Meet our leadership
Newmarket Alliance Church has a highly engaged servant/volunteer environment but there are a few key Pastoral staff roles. We are imperfect and far from having all the answers but we love God deeply and are passionate about the people of Newmarket Alliance and the many hurting and spiritually seeking residents of the Southlake region.
Jonathan Gonyou - Lead Pastor
Currently, in his 22nd year of full time, pastoral ministry Jonathan (an ordained Reverend in the Christian and Missionary Alliance of Canada) brings a creative gifting, along with an applicable, "new-fashioned" teaching style as he longs to make the Bible relevant to all. As opposed to being an adversary of popular culture, Jonathan is on the lookout for how art can intersect Kingdom living. He has been a guest lecturer on the Christian's Response to Culture and for a time was CBC radio's "Pop Culture Pastor".
More than anything though he strives to see new conversions, witness new baptisms as an expression of changed lives and equip and release people to "Be the Church" in the real world. His desire for the church to be a grace-filled, Christ centred, unified, authentic, disciple-making, a priesthood of believers.
Jonathan was a former Youth Counsellor of "at-risk" teens and part of a Christian recording touring band (but let's never speak of that again). The best part of Jonathan though continues to be his family – His wife of 26 years Victoria and their 3 young adult daughters Rosa, Lela and Gracie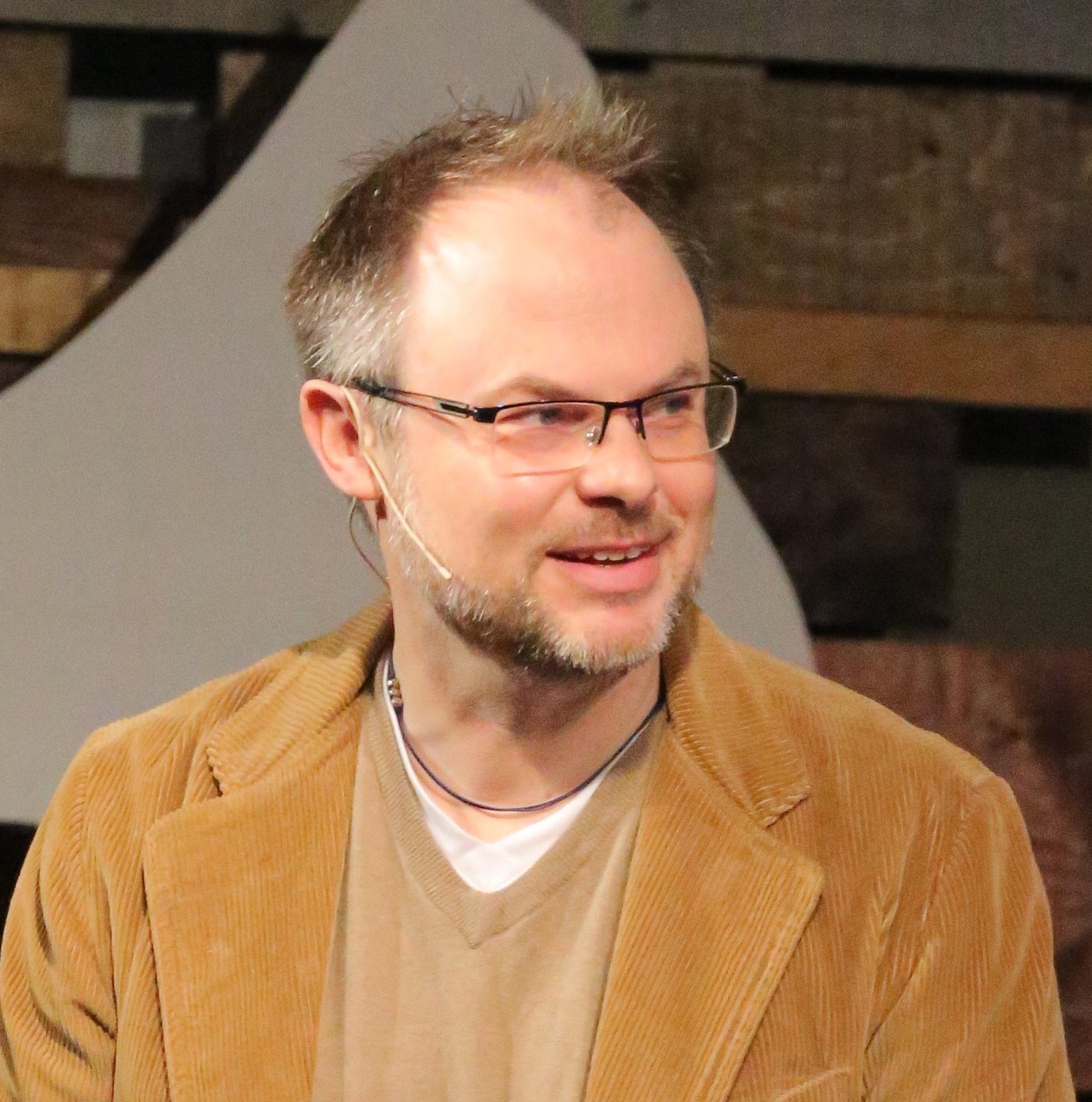 Kris Stawski - Associate Pastor
Kris is a wife, mom, and disciple. She has recently been reminded that we are all on a journey to grow in our faith and understand our ever-growing relationship with God. Time is precious and we need to figure out the things we are passionate about and bring real fulfillment to our lives. She loves spending time outdoors in the summer months, quiet moments of solitude, time at the beach, camping, walking and riding bikes with her family. In the winter her "sports" change to sitting by the fireplace, visiting with friends indoors, making comfort food and watching cooking shows with her daughter.
She has enjoyed the opportunity to work in a multi-generational approach to church life for 20 years. She and her husband have attended NAC for 30 years. Before working for NAC, Kris enjoyed her career as an elementary teacher with York Region District School Board. After 10 years with the board, Kris felt God's tug on her life to go in a different direction and pursue working at Newmarket Alliance. She is now an accredited pastor with the C&MA. She has served in a variety of different responsibilities over the years but hasn't changed in her passion to help people embrace their full potential in Christ and find belonging in the church family.
She is passionate about discipleship – the journey of a disciple or follower of Jesus. A disciple is someone that believes in Jesus' teaching as a way of life and wants to walk with others on their faith journey. It's a basic concept that we, the church, are still learning to understand. Discipleship and the empowerment of all believers is the key to spreading the good news of Jesus. Kris' gifts of encouragement and shepherding are an asset to our church team and our mission.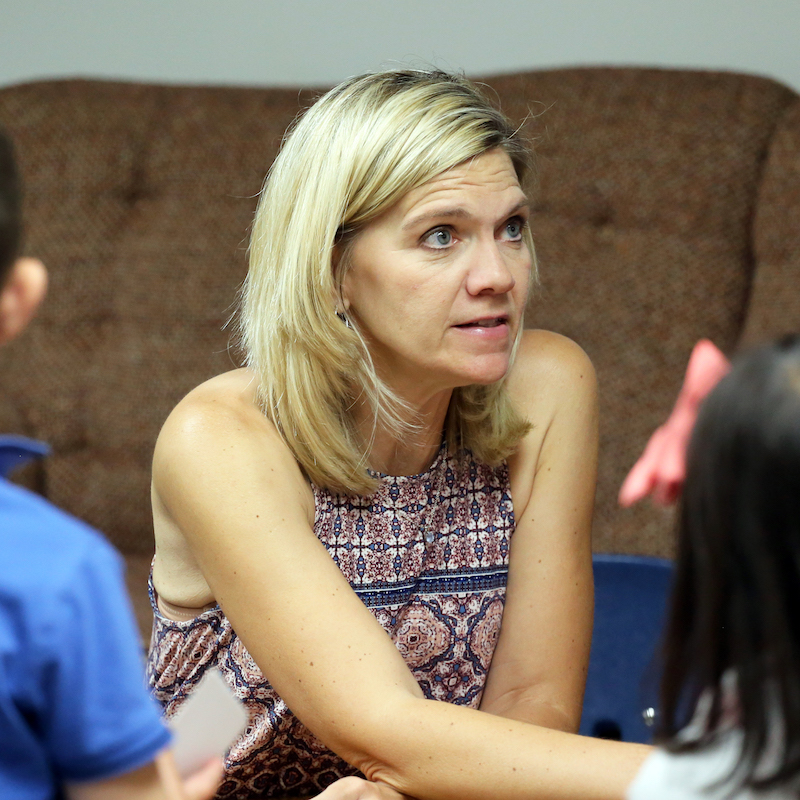 Glenn Robinson - Pastor of Worship & Youth
Glenn is passionate to see the 9,000 (approximate) youth in the South Lake area who don't know Christ, come to experience this life-changing relationship with Him. Glenn is someone who believes in the big 'C' church; working alongside other pastors in the surrounding communities to reach the people who don't know Jesus, and walk the faith journey with those who do. Statistically many youth who go off to university or college often fall away from the church or alternatively begin to make faith their own. Glenn desires to instill and cultivate in them a life that is founded on Jesus (the ROCK on which we stand) and to help navigate life's challenges during the post-secondary season. Glenn strives for genuine, authentic, honest relationships and this includes his desire for our corporate worship experience to be celebratory, passionate and participatory, believing that our worship is not a spectator sport or performance. A gifted vocalist and musician, Glenn gently leads a surprisingly deep pool of NAC musicians and worship teams.
Glenn, fully partnered in ministry with wife Brittany, has a beautiful daughter named Haven, is a graduate of Carleton University, loves the outdoors and a surprising amount of "chick-flicks"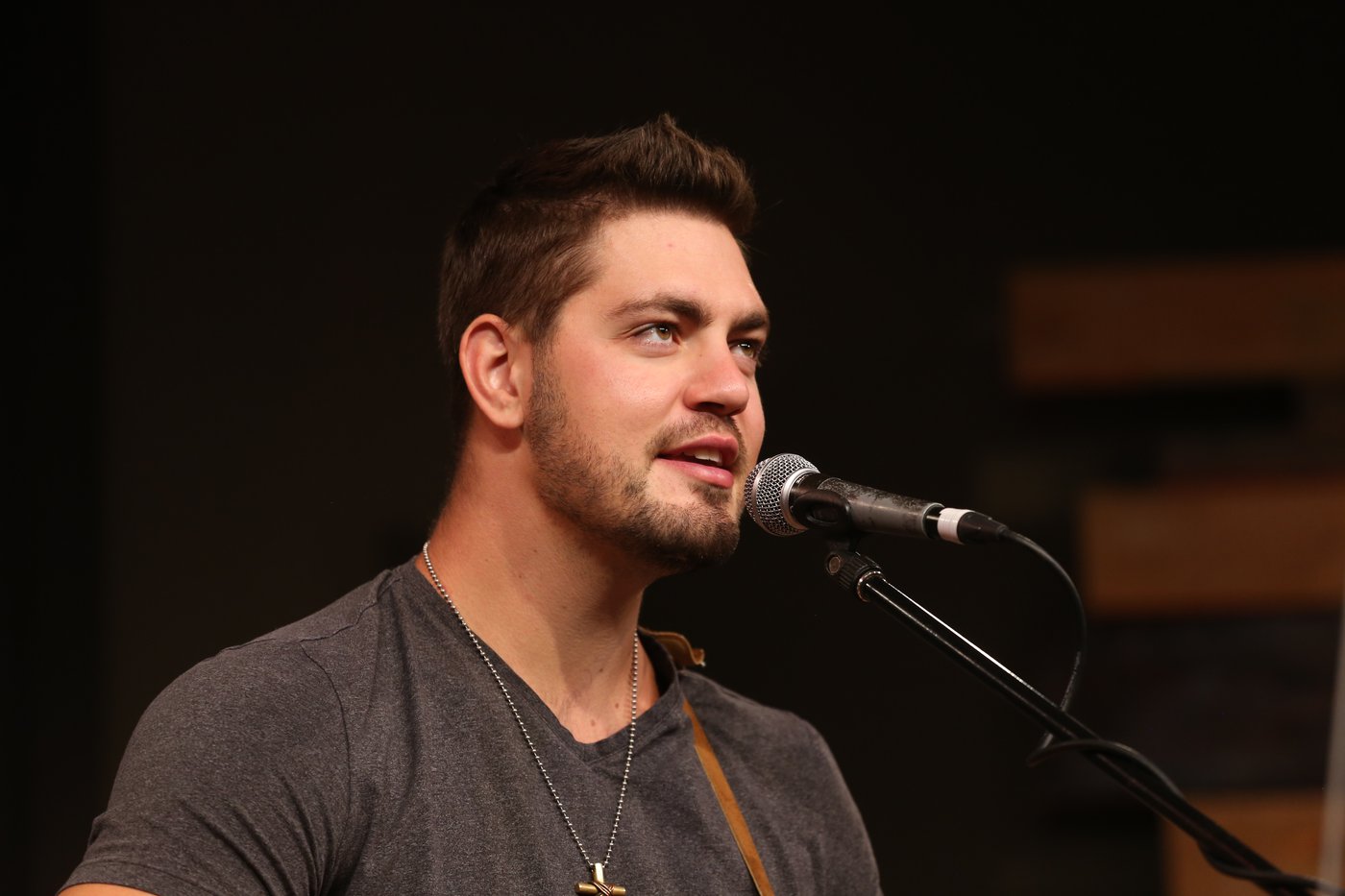 Our Elder Leadership Team
Keith west - Chair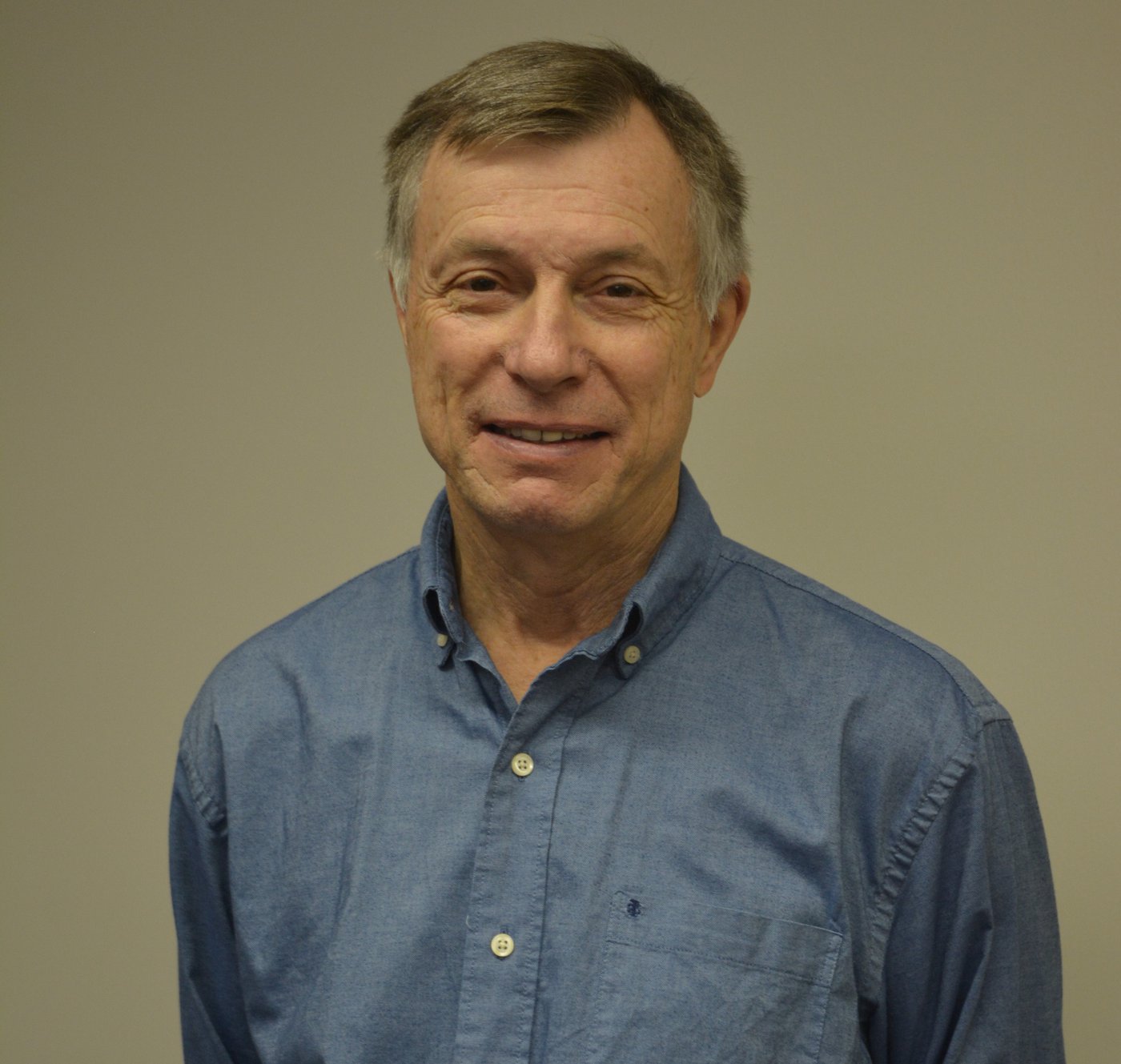 Steve Briggs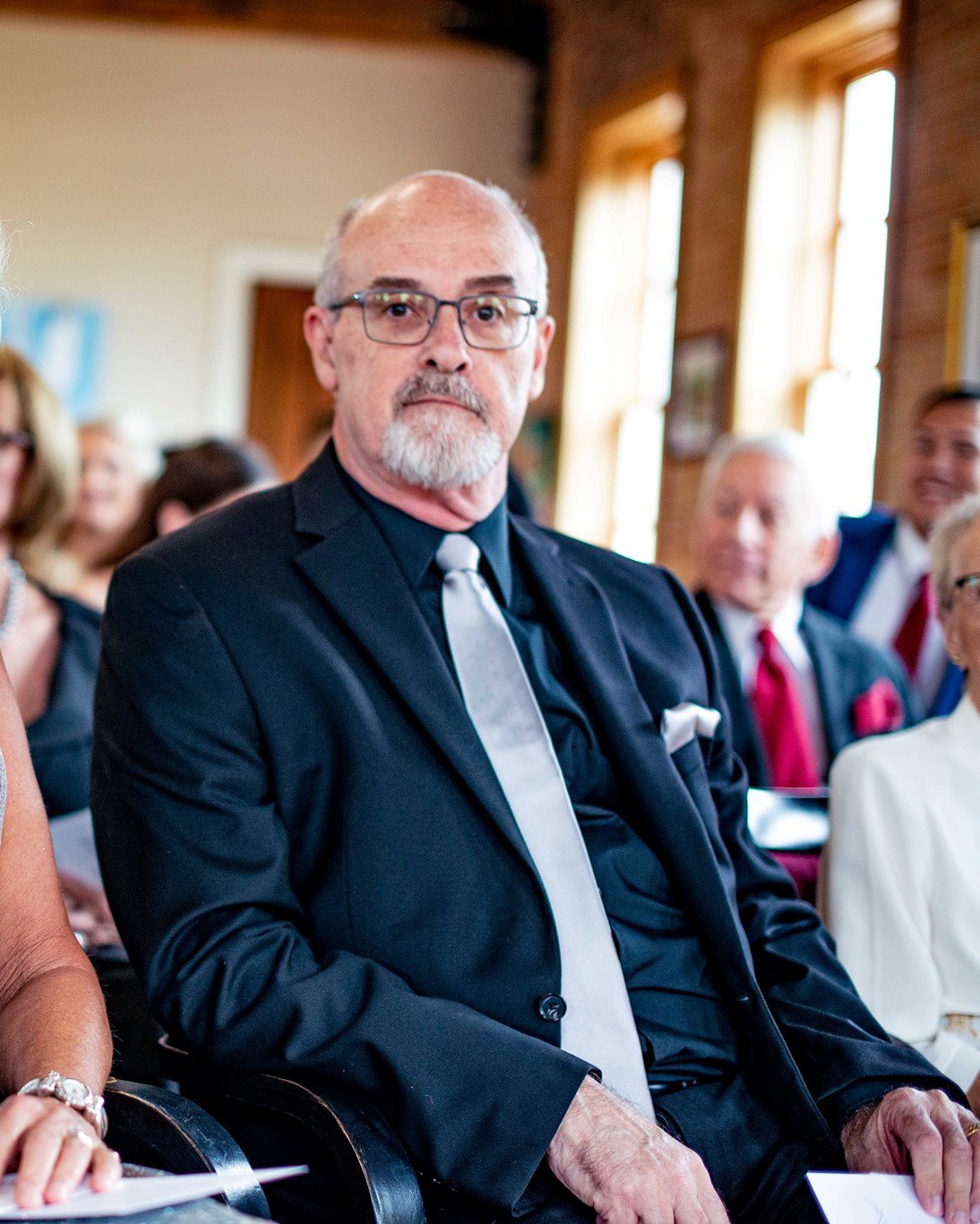 david beishuizen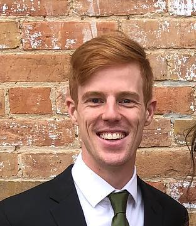 Mai somermaa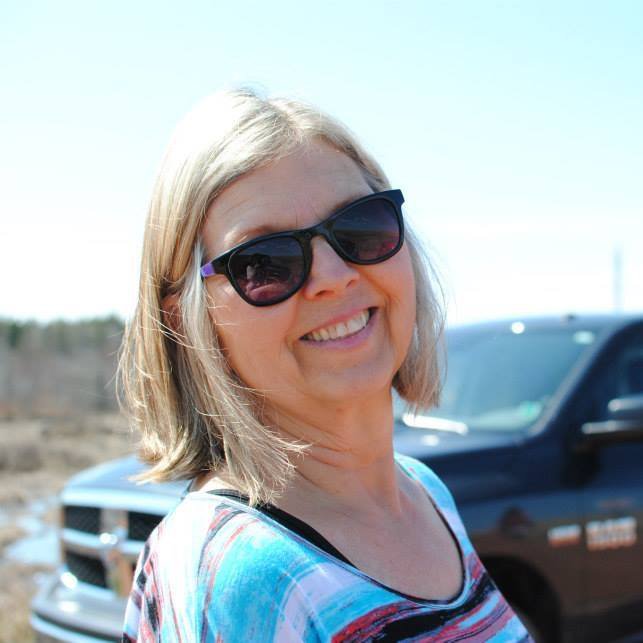 Michelle quach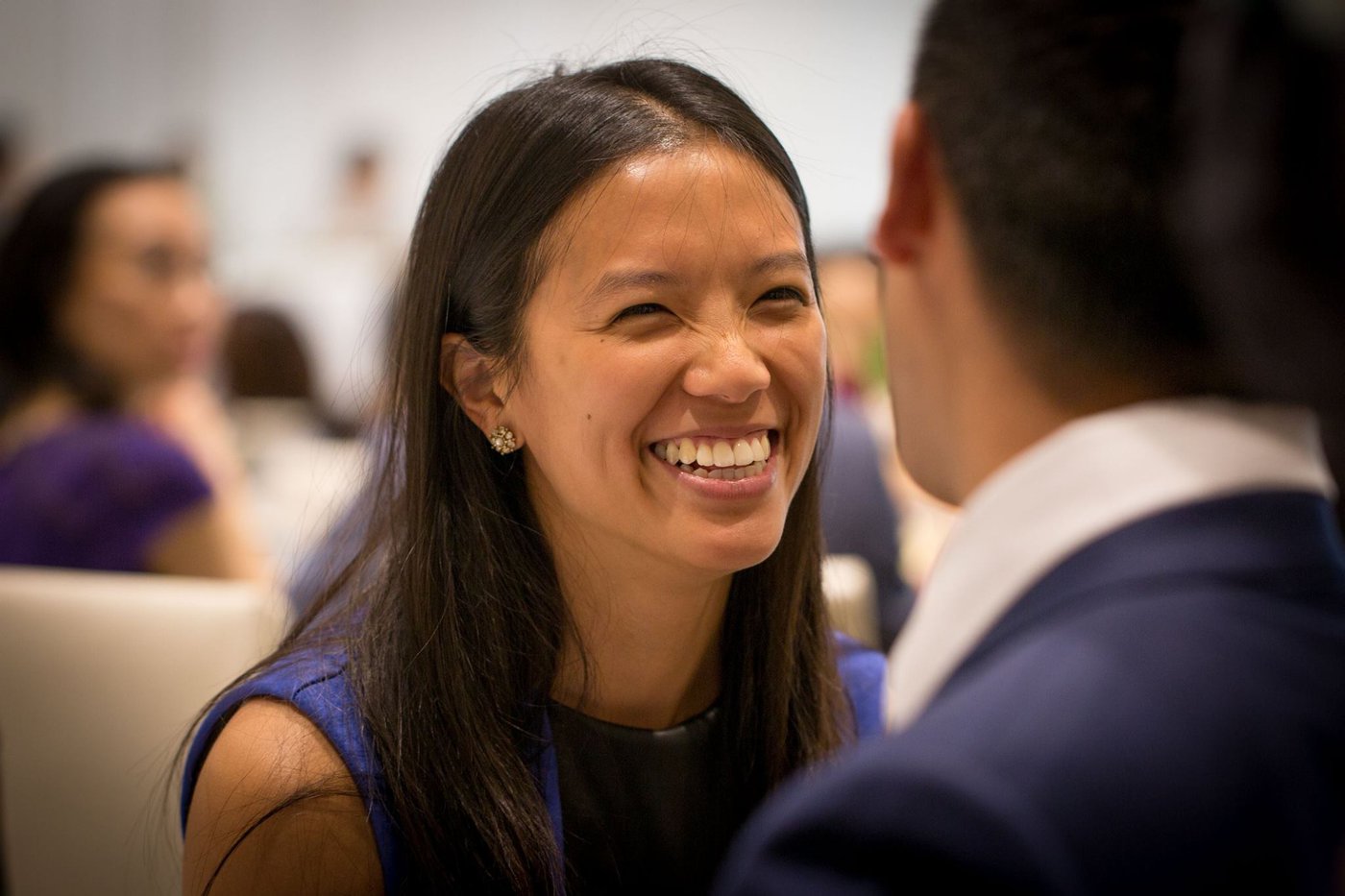 Linda robinson