Are you a "NAC Newbie?"
We are glad you are interested in visiting Newmarket Alliance. We look forward to meeting you.
 When you visit you can expect practical teaching that connects the words of the Bible to everyday life and music that is modern and lively, including drums and guitars! Don't be surprised when some people raise their hands as a sign of praise while singing, and don't feel obligated to do so yourself.
We create an atmosphere of freedom in our services; Freedom to fully engage and freedom to observe.
What's more, we'd love to offer you a free gift. Simply fill out the short form below and we'll send out your gift!
NOTE: We value your privacy and would never spam you
"What a wonderful and Godly lead church! Wonderful worship! Friendly people! Pastor is humble and preaches from the BIBLE!"
Kate Monaghan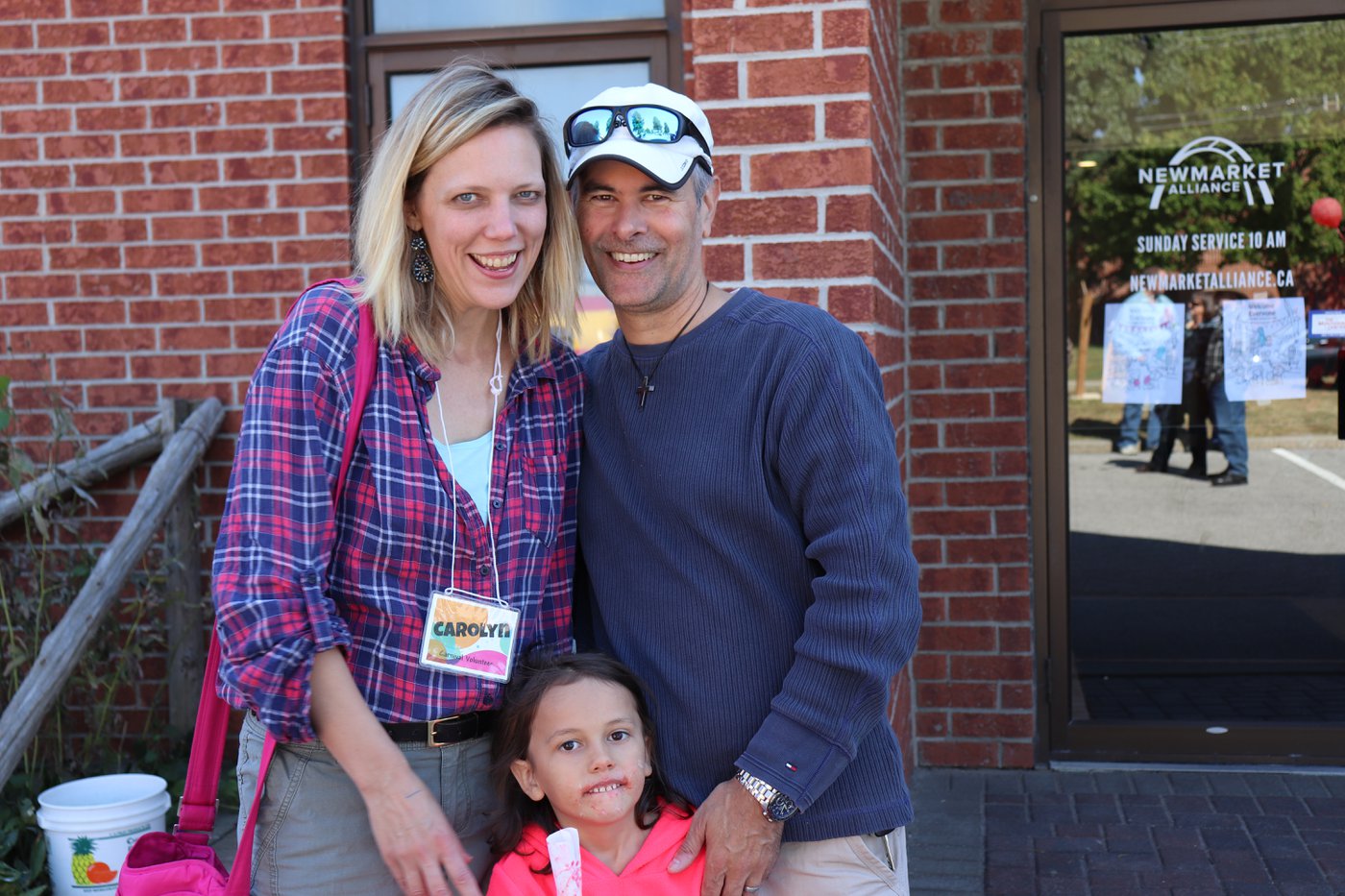 You are wanted here.
We don't care how you're dressed, how many tattoos you have, or what candidate you voted for. We're a church full of broken, imperfect people with every kind of story imaginable... real people with real problems... and we're saving a seat for you!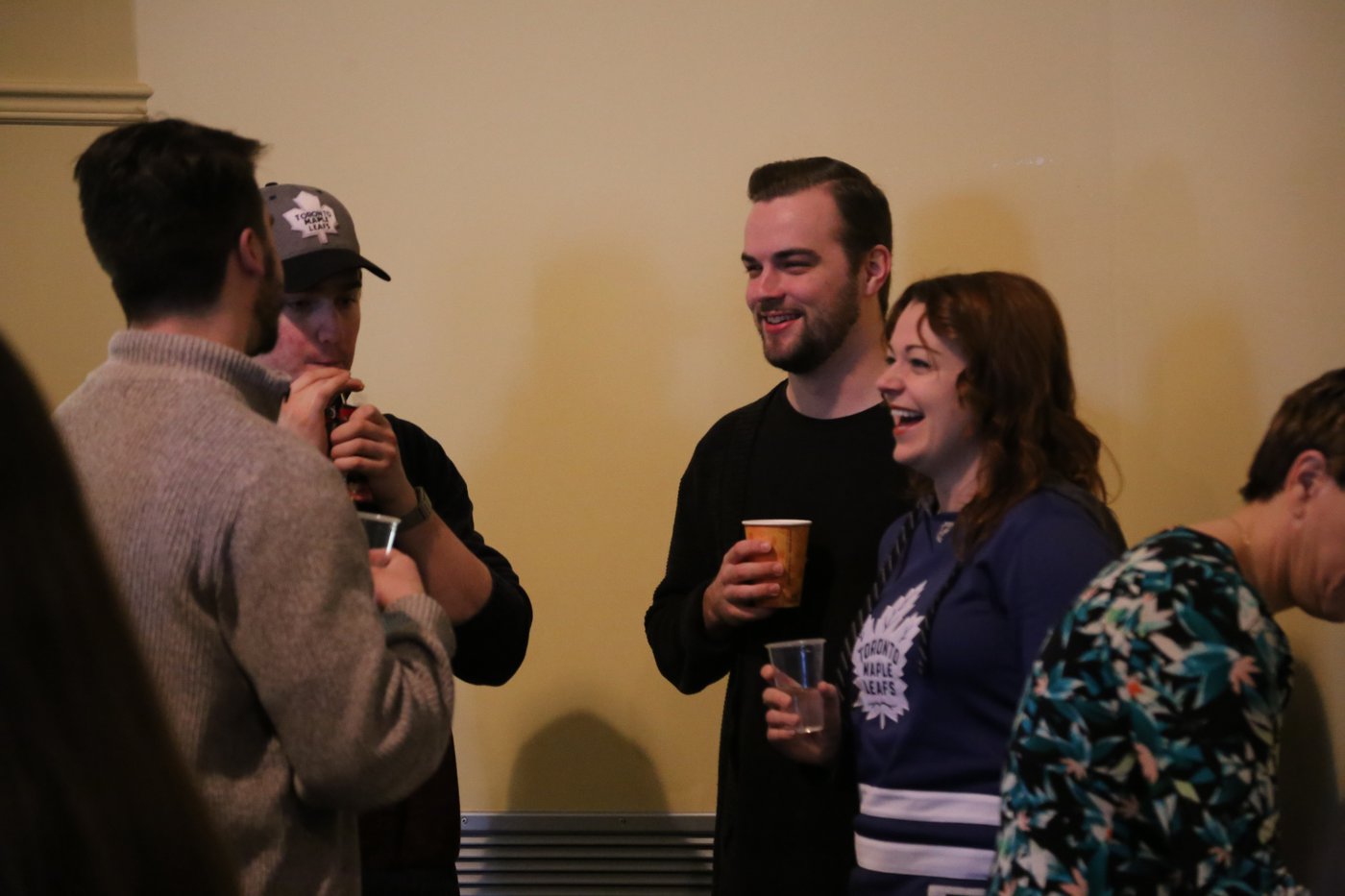 FAQ's
Where can i park?
While there is limited parking in our "official" church parking lot, we actually have many adjacent parking spaces and typically leave some spots specifically for guests. In the rare occasion, you are running late because the guy in front of you in the drive-thru was paying with nickels, we have additional parking across the street on Gorham Street, a lower parking lot off of Nicolas Street and Sunday street parking.
Take note of our parking map below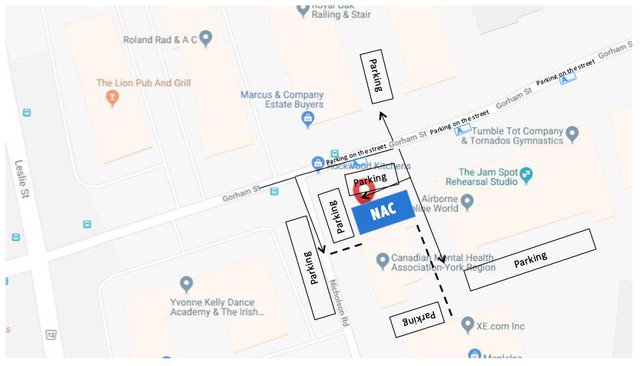 what options are available for my kids?
Isn't is true that one of the best ways we feel loved and cared for is when our kids feel loved and cared for? At NAC, we love kids and even think Sunday may quickly become your family's favorite day of the week. Our age-specific lessons will ensure that your child has a ton of fun as they learn about Jesus. Our NAC Kids team is committed to providing an environment that is safe, clean, and fun for your children. Click here to learn more.
what do i wear?
You'll find everything from shorts to suit jackets at our Worship Service. Often our worship pastor can be found in bare feet, for crying out loud. Newmarket Alliance is not about what you look like or what you wear. Please just dress in what is comfortable for you! I guess you could say our dress code is simple: wear something!
do i have to tell someone I'm new?
We LOVE it when someone comes for the first time. But, we don't always recognize the first-time visitors so feel free to say, "This is my first time" and we'll help orient you. If you'd even like a friendly person to meet you at the door, give you a tour and sit with you in the service just email us Office@NewmarketAlliance.ca to arrange for a greeter to specifically host and accompany you. We love doing this.
What does a typical sunday morning service look like?
At Newmarket Alliance Church, you'll be welcomed into a friendly, casual environment by people who are excited to see you. We want you to have an idea of what to expect when you arrive:
Every Sunday
Free coffee to help shake off the work-week grogginess.
Each service is about 90 minutes
High-energy worship music with lyrics on the screen to follow along
Practical and engaging messages based on the teachings and resurrection of Jesus.
At no point will you be "put on the spot", centered-out or made to do anything you don't want to do. For instance, many people like to worship quietly while sitting. We may collect an offering, but it's always made explicitly clear that there is no pressure, especially for visitors. We want something FOR you, not something FROM you.
Some Sunday's may have a responsive element: Communion for instance or maybe write down the name of someone you're worried about or a fear you're holding onto. Again, all of these responses and tactile illustrations are voluntary.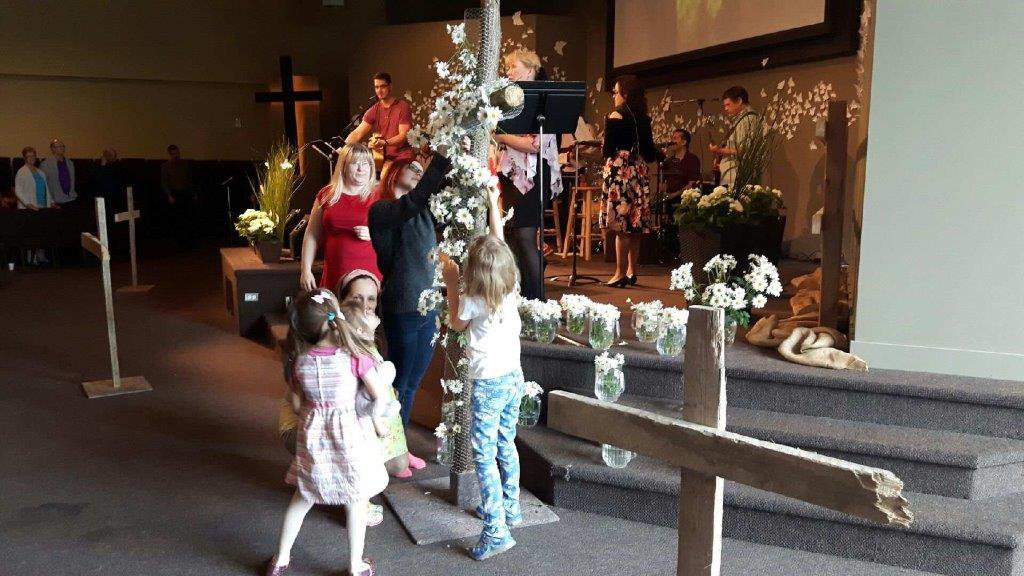 what do you believe?
We will be a people committed to following Jesus Christ, loving God authentically and showing His love to others. We will be a Church that makes every effort to introduce people to a saving relationship with Jesus Christ, and in which everyone, no matter what age or stage they are at in their spiritual journey, are moving into a closer relationship with God the Father, Jesus Christ and the Holy Spirit. We can explain more, just click below
Where are you located?