NAC loves kids!
At Newmarket Alliance, your child won't have a chance to be bored!
Newborns all the way through grade 8 have a ton of fun as they learn about faith through age-specific lessons and a variety of exciting activities. Our kids' area is fully staffed with trustworthy individuals who are committed to ministering to your children. Our volunteers are vetted through PLAN TO PROTECT.
Designed for both parents & kids
Families meet together for worship for the first 20 minutes though parents are welcome to sign-in toddlers and babies into our TINY TREASURES ministry before our service begins. The kids are dismissed to attend their age-specific ministry while the adults have a brief but intentional time of coffee & community. We have found great benefit in kids experiencing a brief time of worship together as a family. One benefit is that the transition to the "adult service" as they grow up is much easier. In reality, it's the adults who benefit the most as the kids bring a contagious joy and energy to the first portion of our service.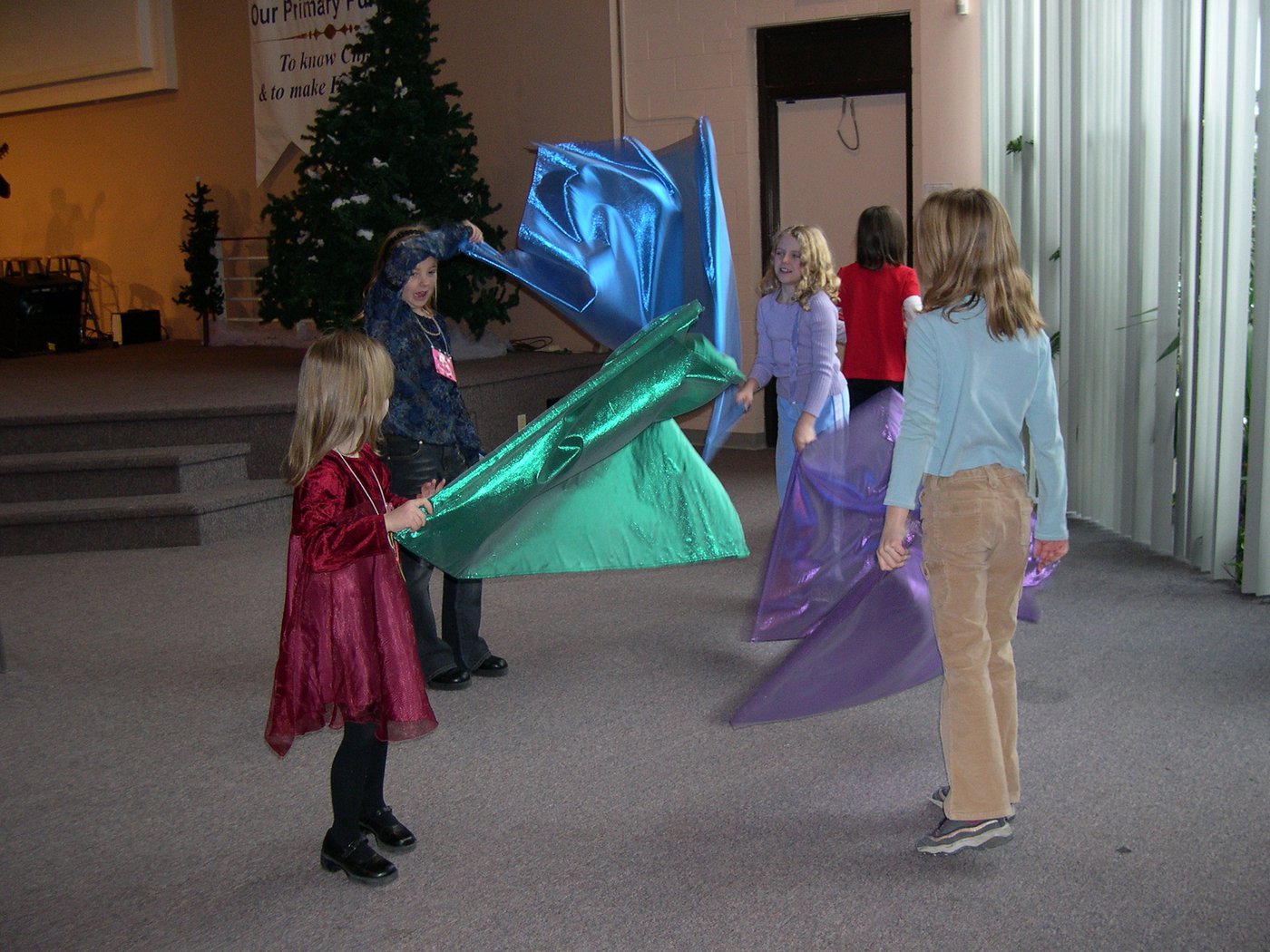 Your kids will learn about Jesus
Using age-specific curriculum, our program delivers fun and memorable teachings from the Bible that make it easy for your child to learn. Your kids will have a blast while learning about Jesus. So while you are enjoying the teaching in the auditorium, your kids are experiencing God in their language!
Safety is our #1 priority
We have a check-in system with parent identification tags, trained security volunteers, and children's workers who have all passed a comprehensive background check. We have a system in place to contact you after the kids are dismissed. Your child's safety is our highest priority.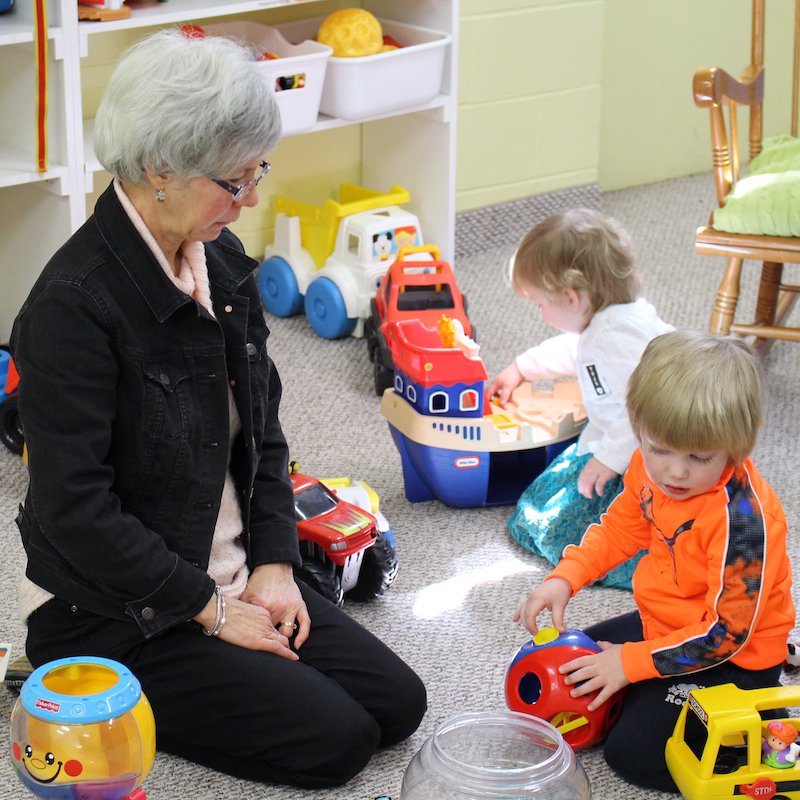 Tiny Treasures
(Birth to 3 years old)
For you created my inmost being; you knit me together in my mother's womb. (Psalm 139:13)
Your child is a Tiny Treasure from God. We demonstrate God's love by caring and loving our babies and toddlers as God's children.
During our Sunday morning service children from birth to 3 years of age are welcome to join our fully staffed and age-appropriate program!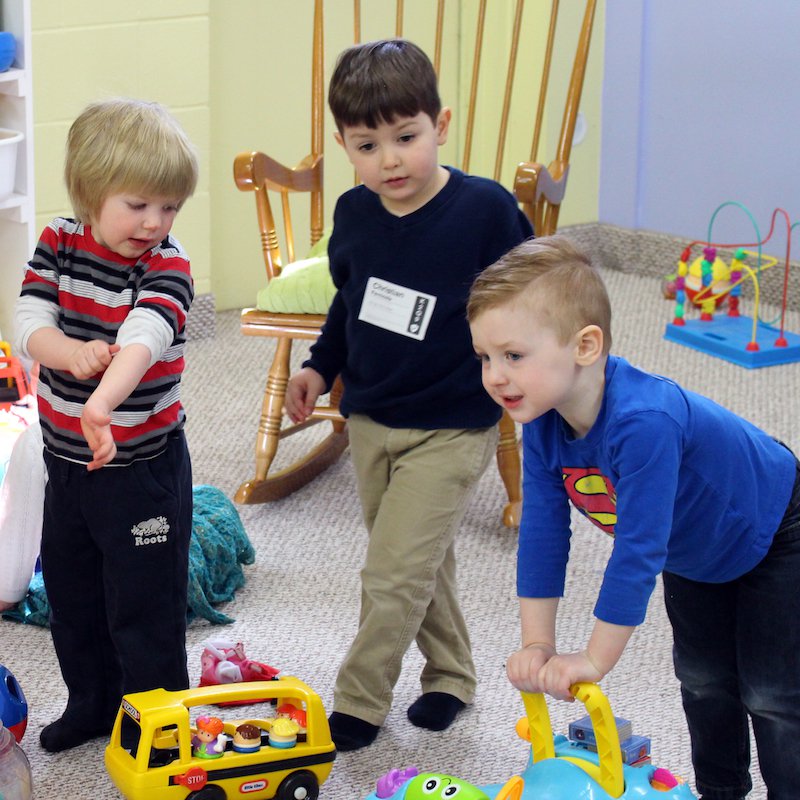 Kings Kids'
(JK to Grade 3)
Jesus said, "Let the little children come to me, and do not hinder them, for the kingdom of heaven belongs to such as these." (Matthew 19:14)
In King's Kids, we focus on Bible stories and activities that help your child learn more about Jesus and how to follow Him. We demonstrate God's love and help them understand that He loves them and wants to be their forever friend. Our program also involves memorizing scripture verses each week.
We love to give children an opportunity to use their gifts in music, drama, and leadership. To see a child develop and use their gifts for God is a wonderful experience and we feel blessed as they share these gifts with us.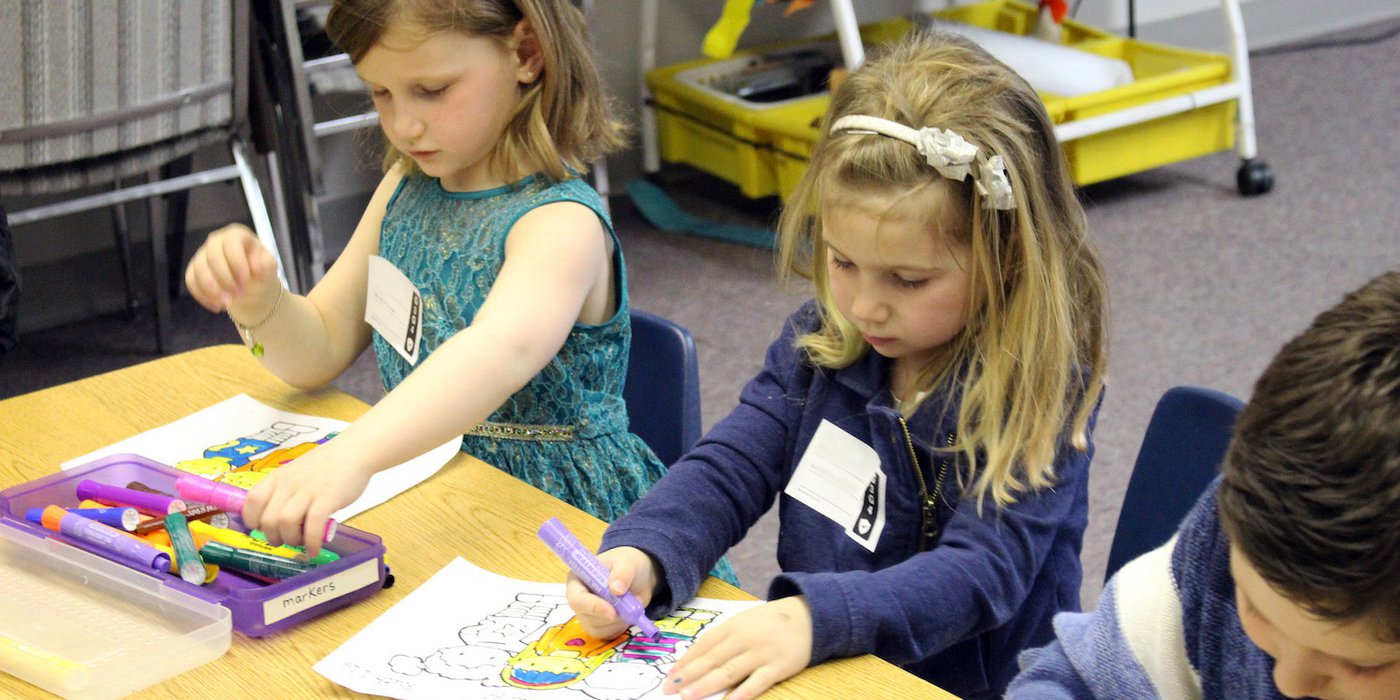 Forge Youth
(Grades 4-8)
Forge Youth includes a mix of Sunday and mid-week events to grow relationships and learn together about what it means to be a youth with a purpose.
We empower and equip Forge Youth with opportunities to use their gifts in music, drama, and leadership.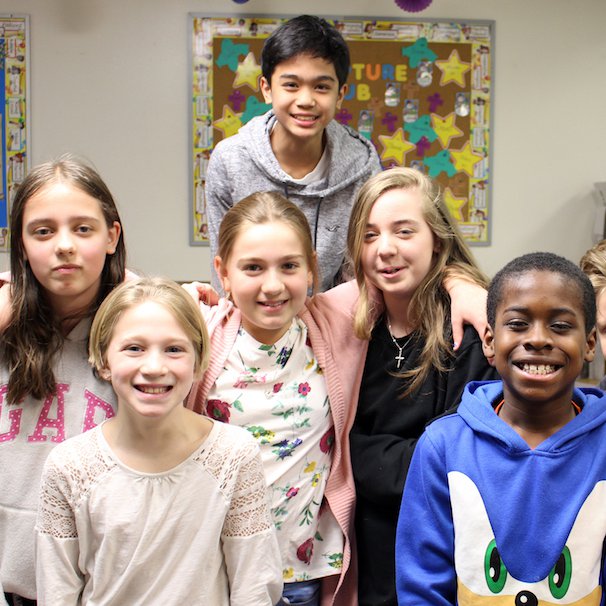 Have Questions?