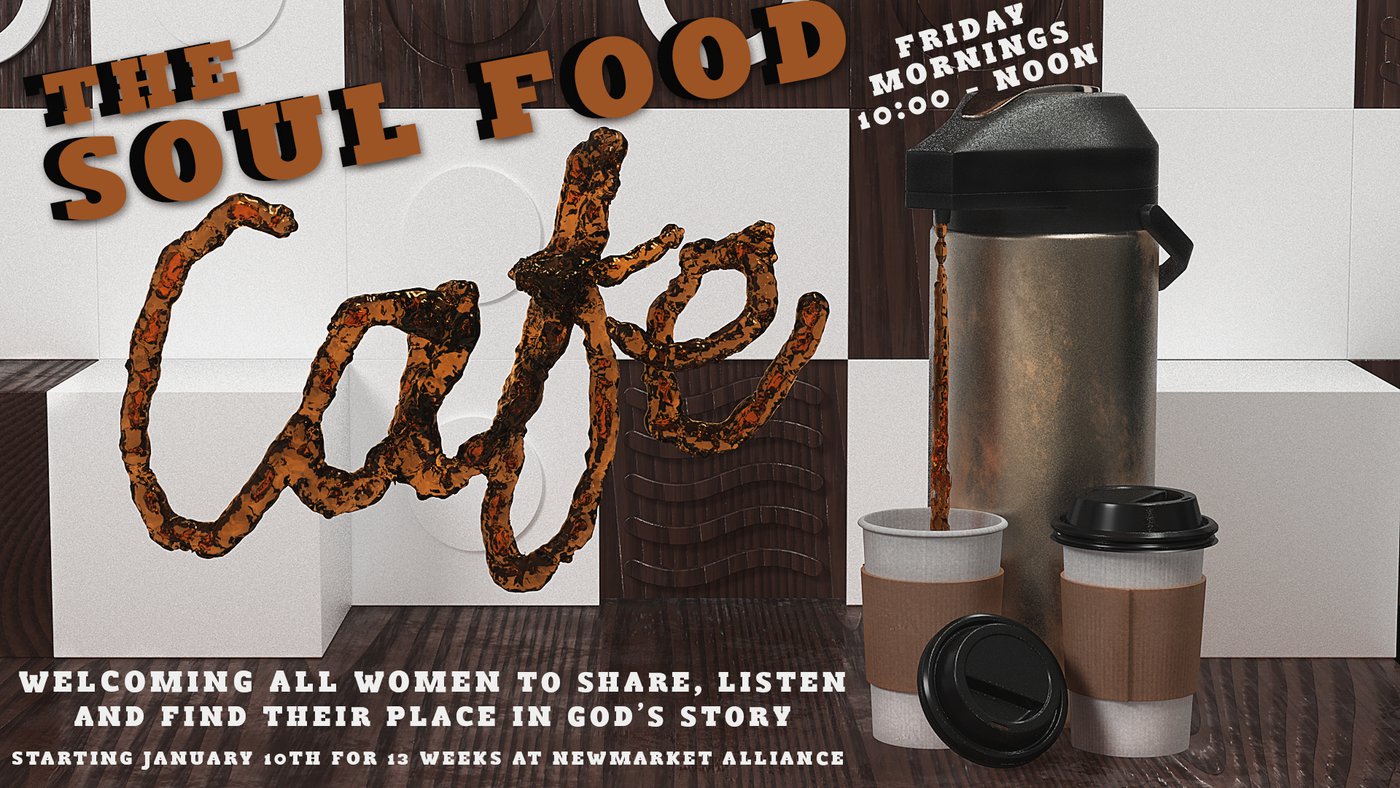 Mornings don't get much better than being in the Word of God. Our women's ministry hosts small group studies two to three times a year over the course of seven to twelve weeks. During this time together you'll have the chance to study and learn the word of God on a deeper level in community. Women from all walks of life are welcome!
Currently studying with a video series by Dr. Lina Abujamra: Stripped: When God's call turns from "yes" to "why me?"
Final week of study is March 13, 2020
COMING SOON...
PREVIOUS EVENTS