Who we are
We are so glad you took the time to visit the Newmarket Alliance Church website. You are truly wanted and welcome at our church.
When you visit you can expect practical teaching that connects the words of the Bible to everyday life and music that is modern and lively, including drums and guitars! Don't be surprised when some people raise their hands as a sign of praise while singing, and don't feel obligated to do so yourself. We create an atmosphere of freedom in our services; Freedom to fully engage and freedom to observe.
We are just REAL PEOPLE . . .
who have REAL PROBLEMS . . .
who have found hope in a REAL GOD!
SURVEY SAYS... (Real Survey Responses from Real People)
"NAC has a welcoming, family atmosphere where there is something for everyone."
"NAC has a nice homey feel and people are friendly, it's not intimidating for first timers"
"Proud of NAC. It feels like the church is on a mission for God."
"Material being covered is applicable to life."
"Not boring–very engaging and varied."
"Strong biblical teaching by authentic Pastors."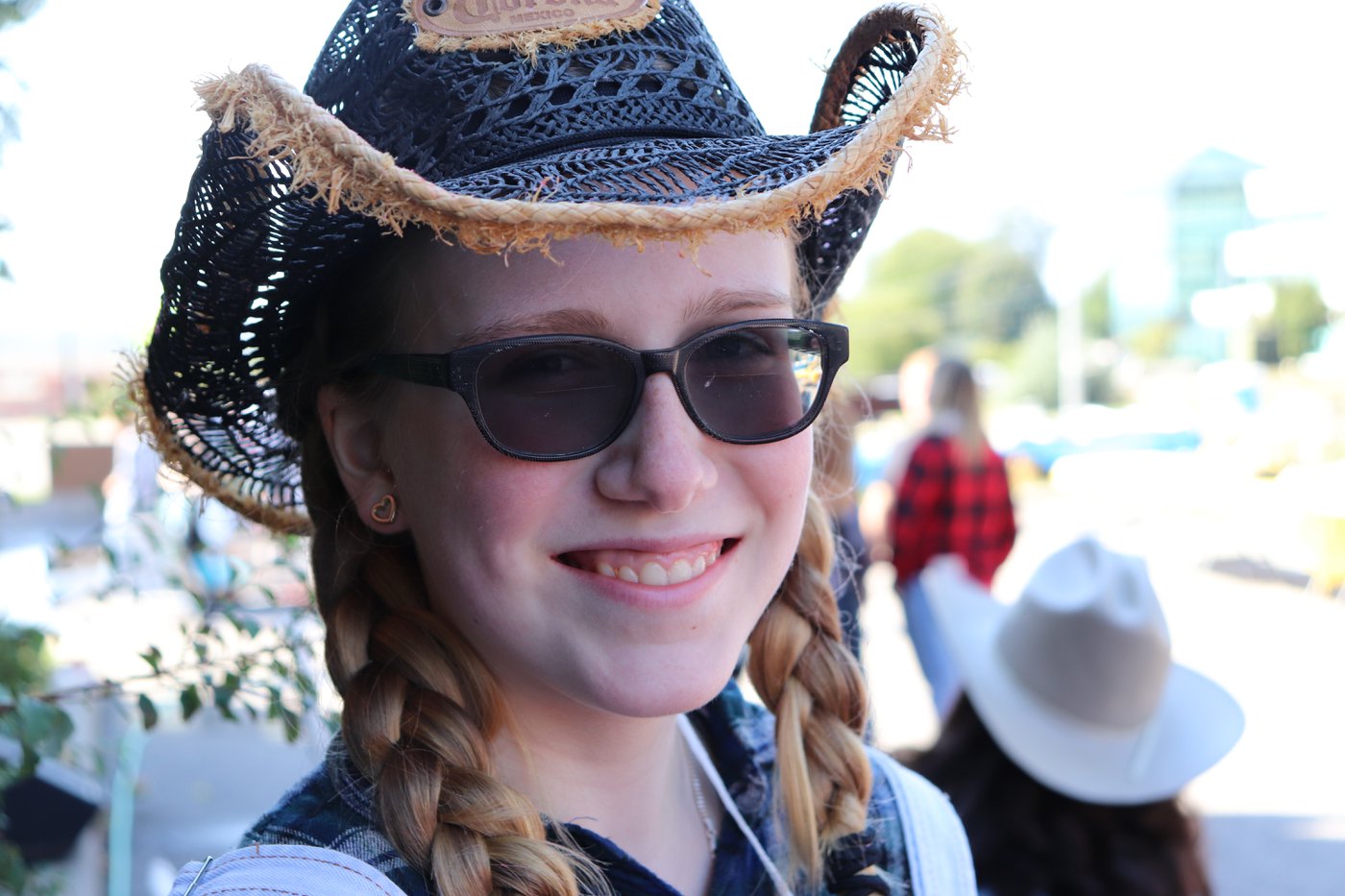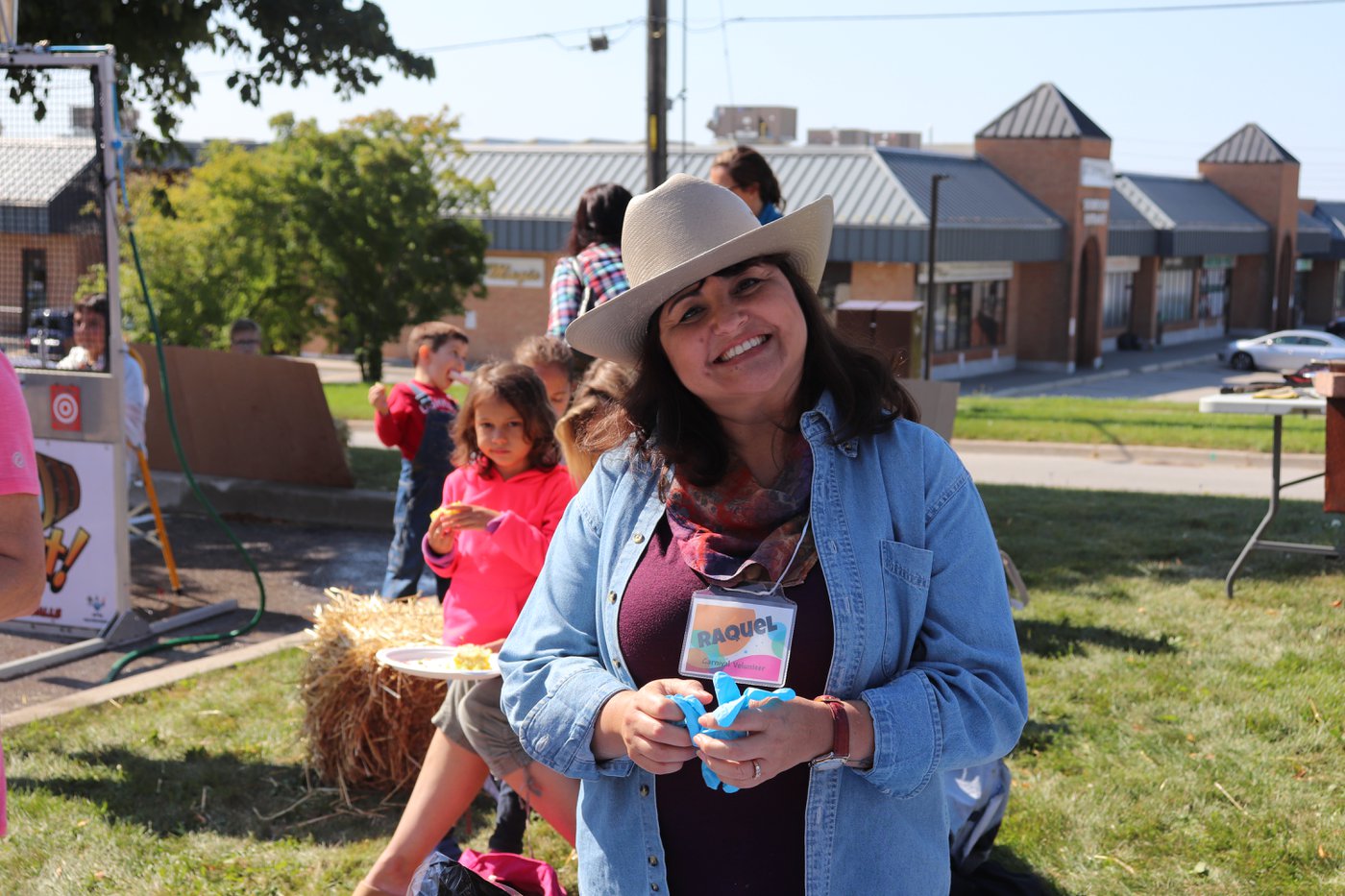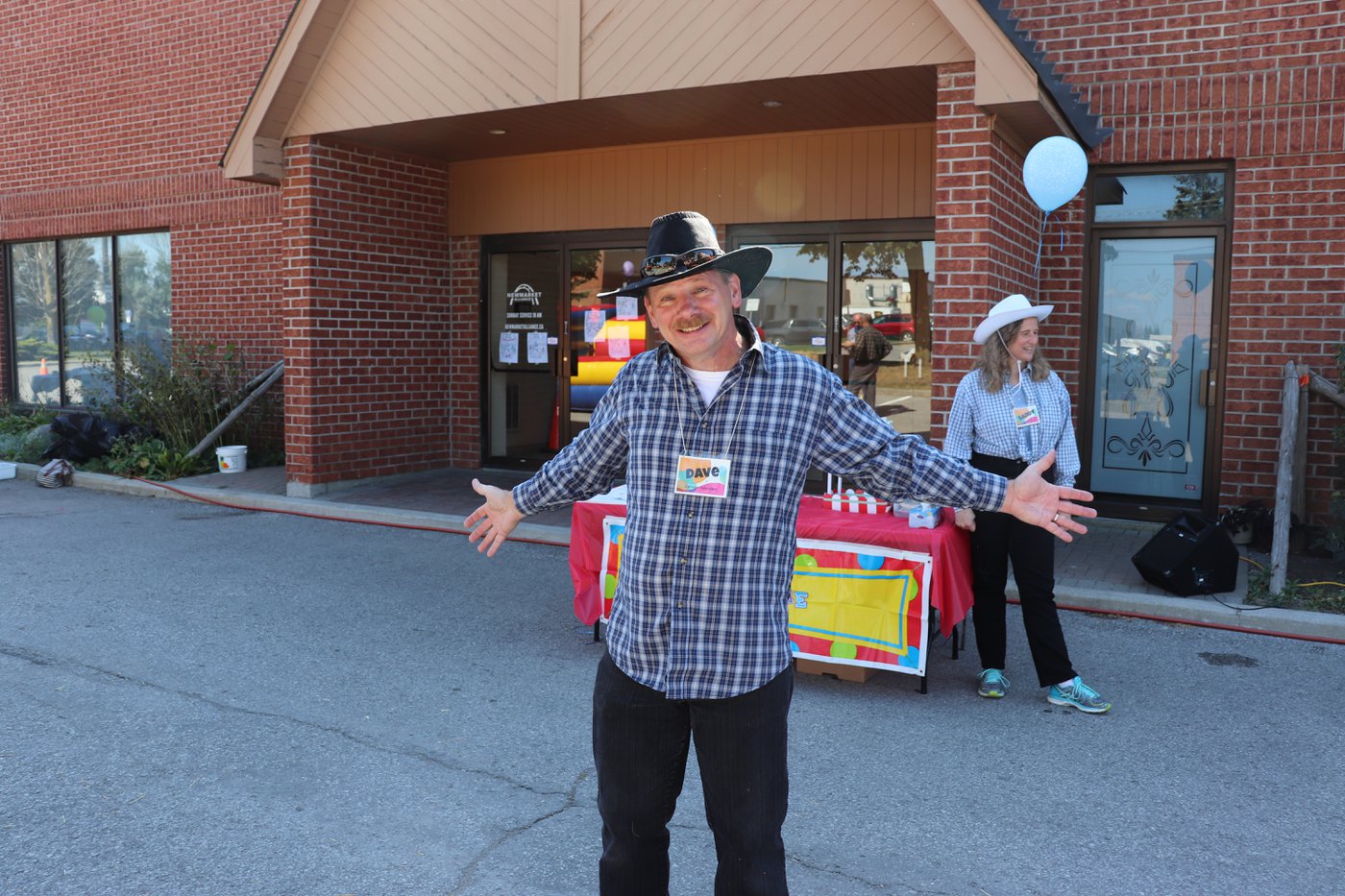 What does your Sunday service look like?
Service begins at 10:00am. The whole family is invited to participate in singing with lyrics on the big screen. Moms and dads can relax. Your kids and their wiggles are welcome in worship. At 10:20 or thereabouts, we have a short break. This is a time to have a coffee or tea, meet someone new or encourage someone. The break is also the time children are released to their program
Some of our highest values
Authenticity: Perfect people need not apply, so you will find a very real group of Pastors and people... warts and all.
Community: We believe spiritual growth happens best in smaller groups where you can known others and be know yourself
Service: About 90% of our attenders serve the mission in one way or another, sometimes in the church and sometimes in the community
Engagement: Church was never meant to be a place to simply "attend and watch the show"
Applicable: We have the best news of all time and therefore it's practically a sin to make the gospel irrelevant or boring
Transformation: We believe Jesus is in the business of radically transforming lives - freeing "stuck" people and healing our bodies, minds and emotions
Join our weekly e-newsletter mailing list to stay "in the loop" with nac