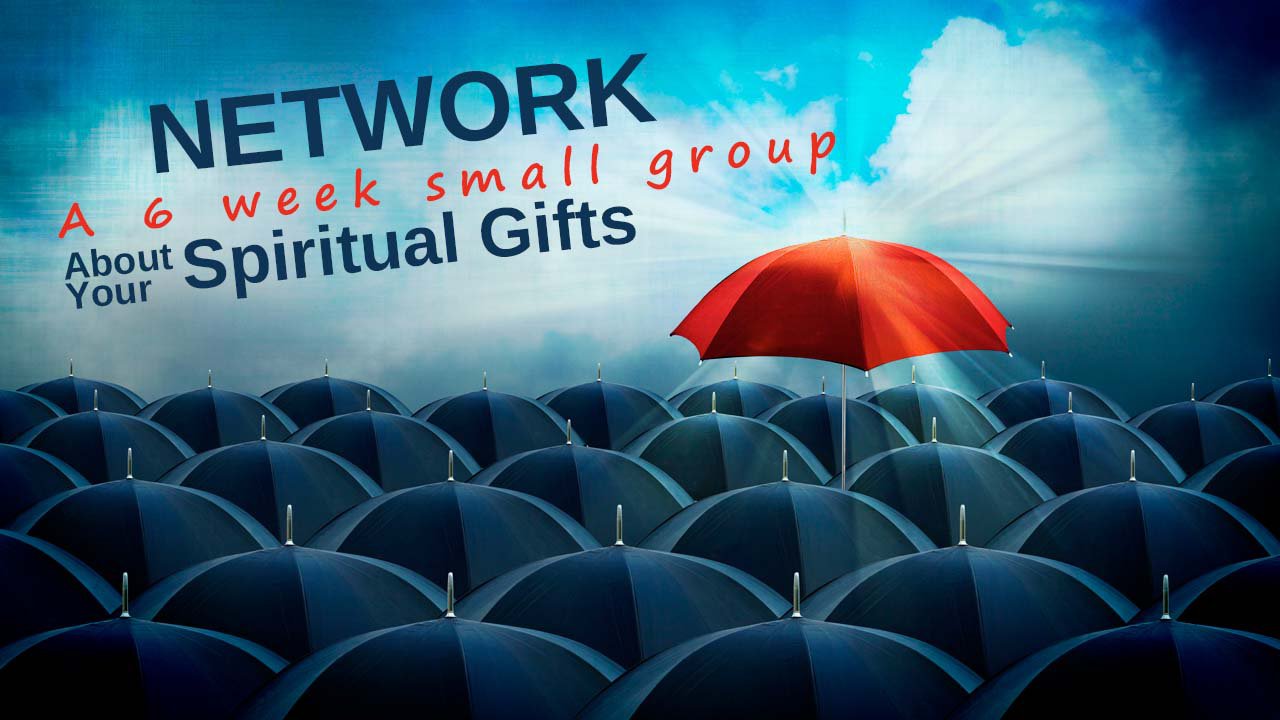 Did you know you have God-given Spiritual Gifts that make you uniquely competent and "wired" for ministry? Sometimes this is a public type of service, other times it's "behind the scenes".
This gifting includes your God-given Personal Style which indicates how you can serve with energy and authenticity. Also, your God-given Ministry Passion indicates where you're motivated to serve. Together, they indicate what you do best in the body of Christ!
In this 6-week small group experience, you will also better understand God's design for your ministry or mission… which every Christ-follower has. You'll find plenty of helpful self-assessments—plus insights into the fallacies and pitfalls that can hinder your effectiveness and joy. After all, serving was never meant to be some sort of religious drudgery but rather once you find your "fit" you'll experience more enthusiasm, greater joy, and real significance.
tuesday nights at 7:00 starting october 3rd (either or nac or possibly on zoom)