We are "Go Everywhere" people
ACTS 1:8: And when the Holy Spirit comes on you, you will be able to be my witnesses in Jerusalem, all over Judea and Samaria, even to the ends of the world."
Jesus loves everyone in the Southlake region. We may not know everyone on our block but it doesn't mean Jesus doesn't. His purpose was not to condemn people but to love them. We are called to be the hands, feet, and voice of Jesus in our neighbourhood… to be light in a dark place… to be Ambassadors of God's love in the Southlake region, Canada and even the ends of the earth.
At Newmarket Alliance, a significant portion of our yearly budget goes to compassion, justice, and evangelistic missions, both locally and globally. We are part of a movement of churches whose very DNA is about responding to the call to "Go Everywhere!"
The people of Newmarket Alliance are involved with many organizations in our local and global community. We are proud to be people that think outside of our four walls and look to be the hands and feet of Jesus to the world around us
below are some of the great organizations we have actively partnered with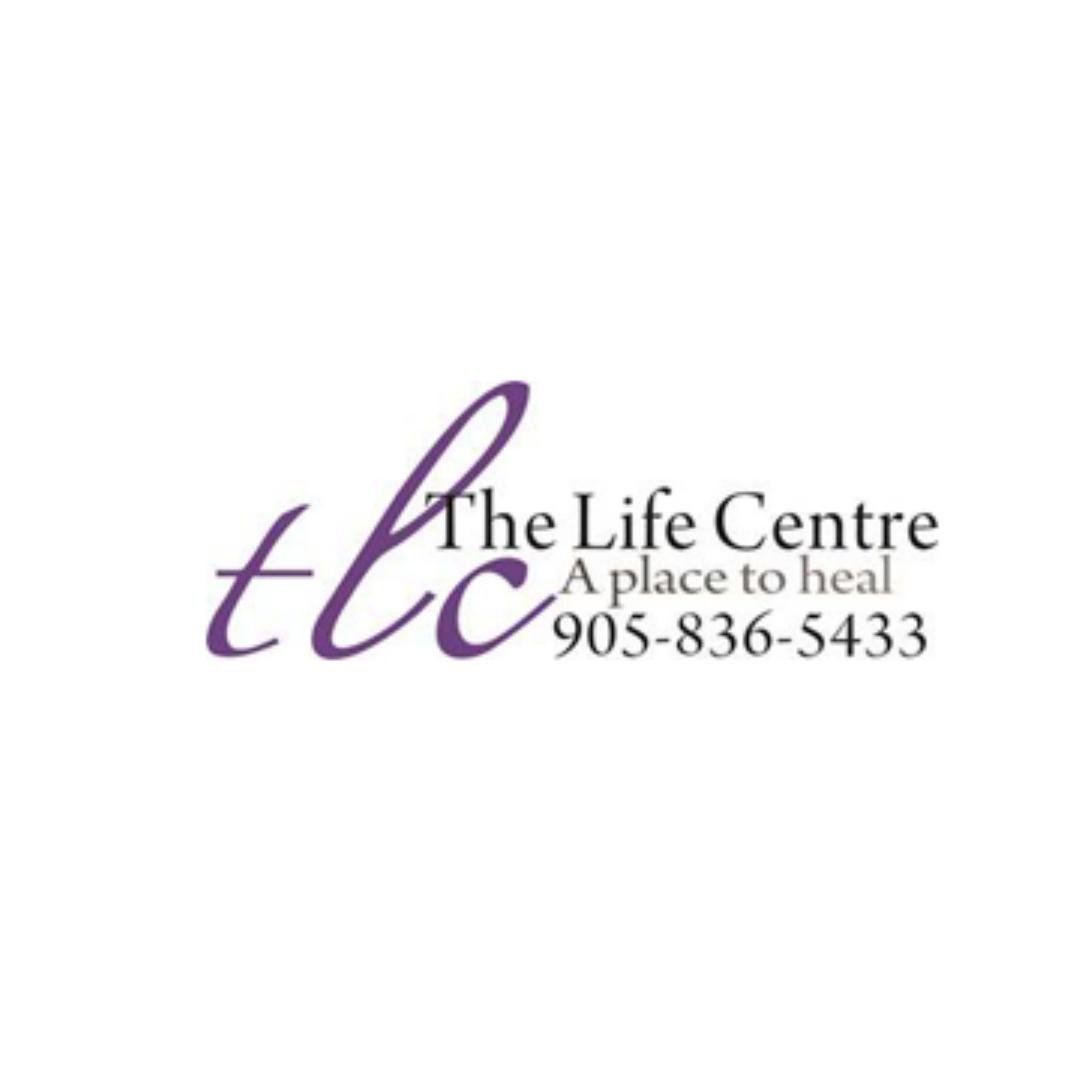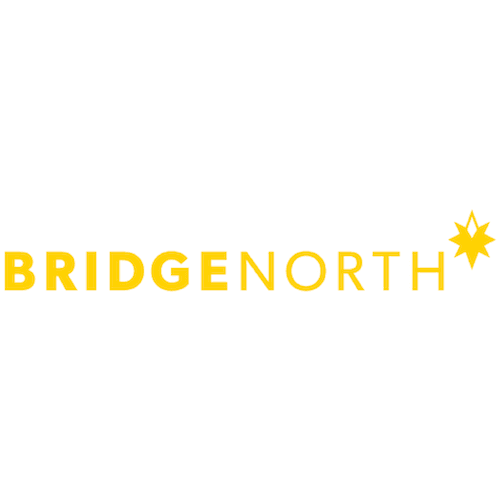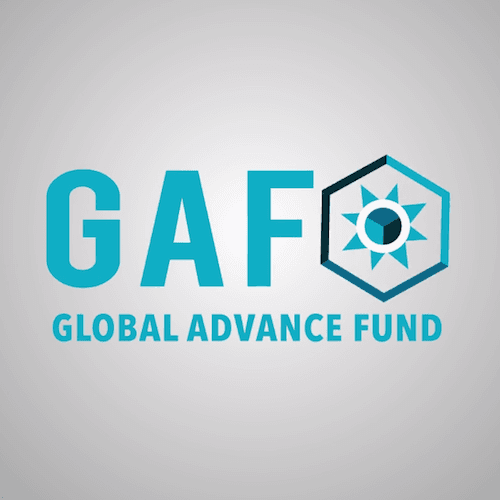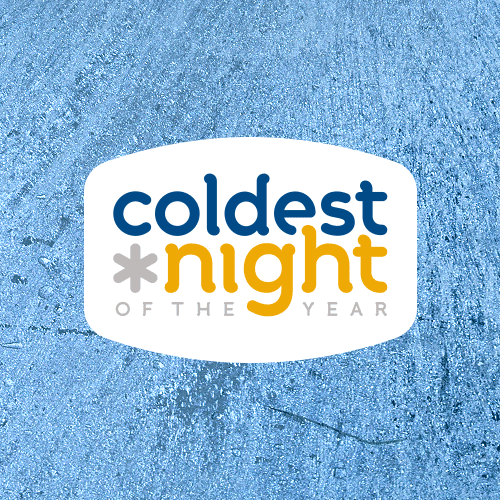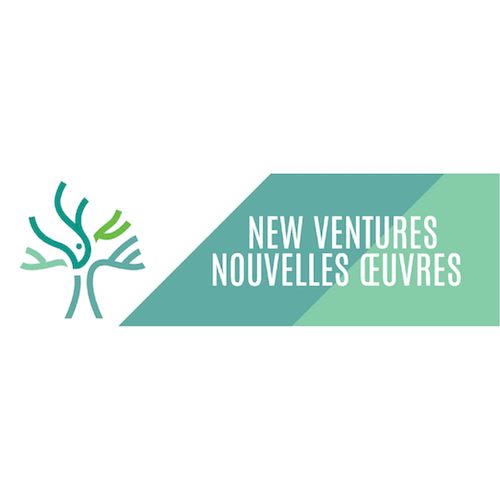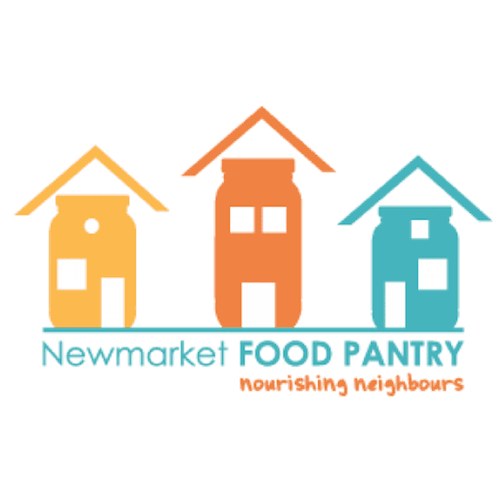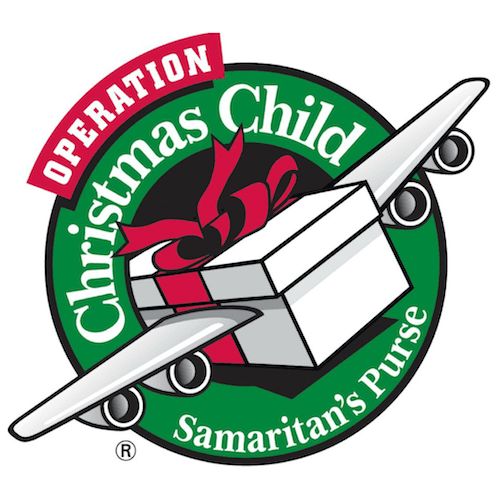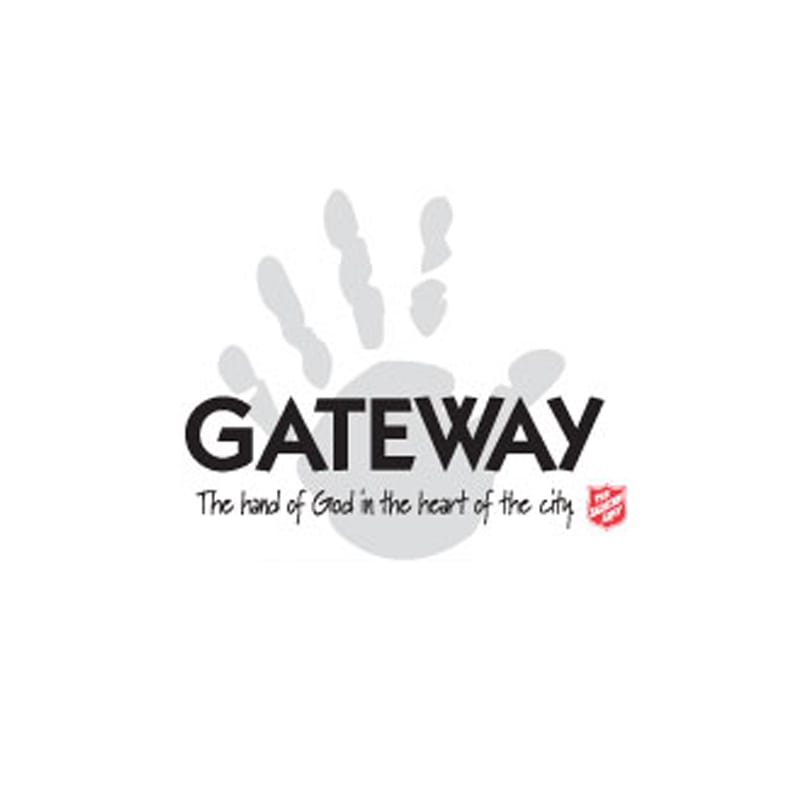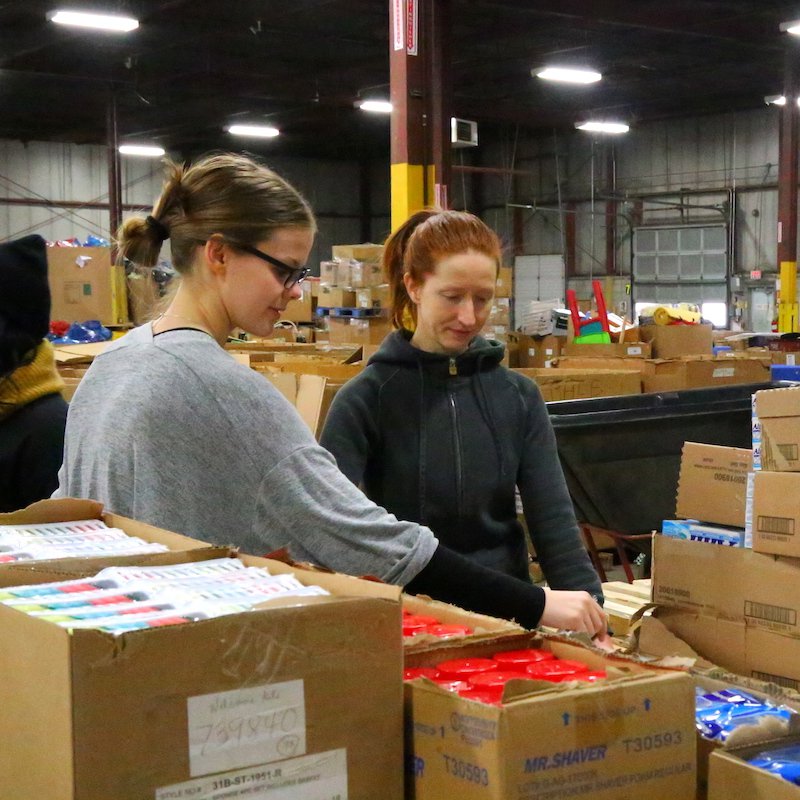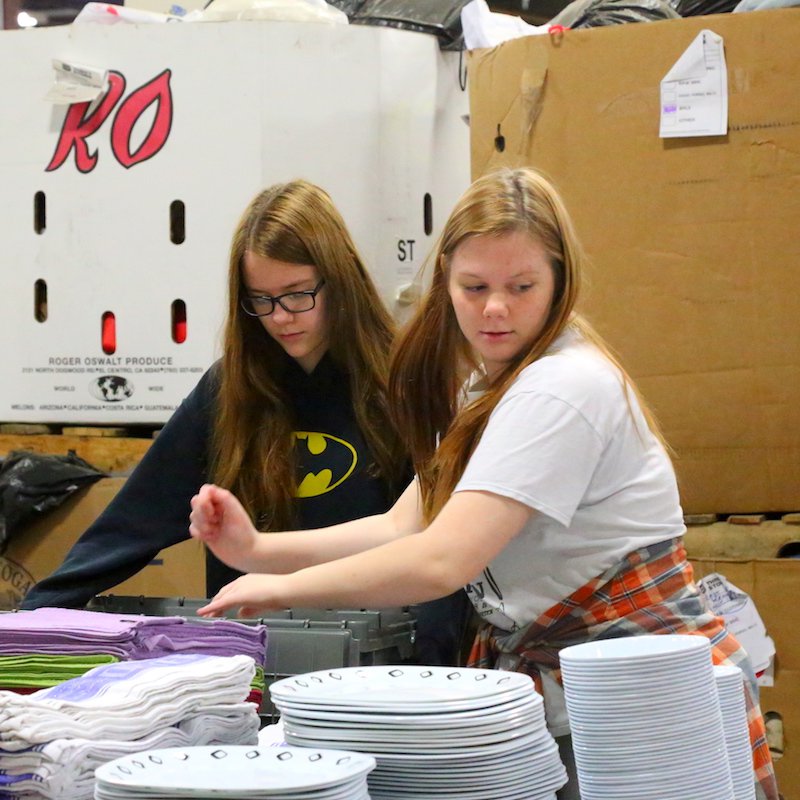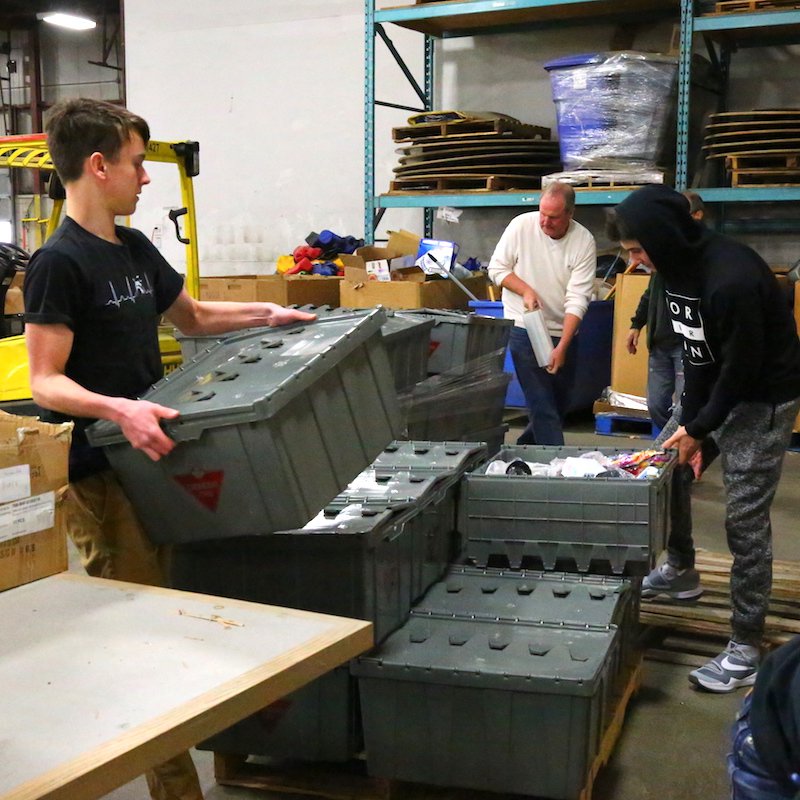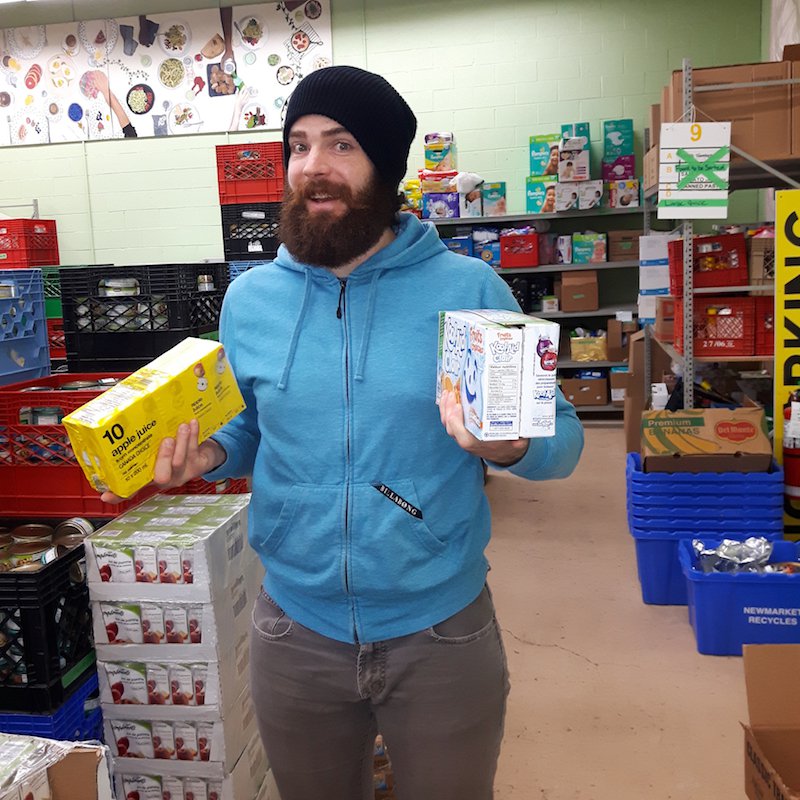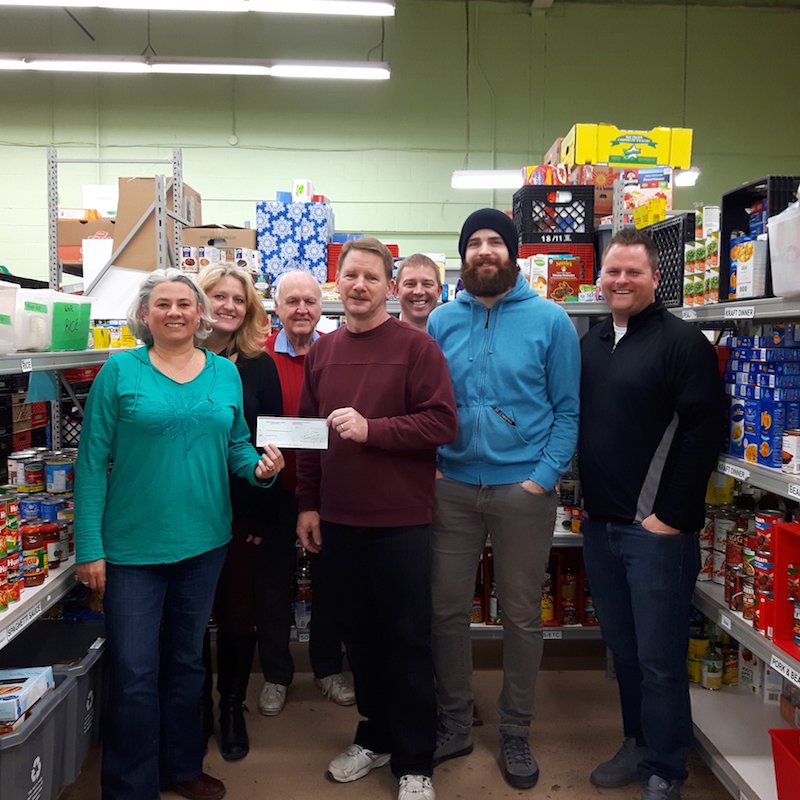 A change to our "GO EVERYWHERE" funding process
F.A.Q's
What is Go Everywhere?
Go Everywhere Fund is established to fulfill the Christ centered, Spirit empowered, Mission focused mandate of the Church enabling the Vision and Mission of NAC. The Go Everywhere Fund is the practical and deliberate means by which the Church Body can be the hands and feet of Jesus in serving the needs of the community through the various identified initiatives.
The Go Everywhere Fund is established to serve the needs of the community, both local and global, by:
Identifying and prioritizing needs within the community to determine where and how to serve
Engaging and utilizing resources of the Church including financial investment, time, people and partnerships as necessary to serve those needs
Provide a sense of shared Mission while equipping, empowering and leveraging gifting of members of the Church to serve those needs
Proper stewardship of the Funds through alignment to NAC's Vision and Mission, overall governance and review to ensure continued value and impact of each initiative
Why the change now?
Leadership recognized a gap in process in years past and an opportunity to practice more transparency and good governance by better aligning NAC's giving with its Vision and Mission. Go Everywhere Funding will now have a formal process where proposals for these funds are submitted for review and approval by a committee. The aim of this process is to better connect funds to initiatives providing meaningful connections to the people of NAC and our Mission through intentional engagement..
What will this new approach achieve?
Direct alignment to Vision and Mission
Strengthened stewardship of funds by offering greater community impact and coordinated oversight to projects that are highly valued by NAC goers
Strengthen engagement from the congregation through both giving and involvement in project delivery and partnerships
How will it work?
People, or groups of people, will submit proposals for this funding for 2020. Proposals will be reviewed by a Committee and evaluated based the following criteria:
Directly connect to Vision or Mission (one principal or several)
Have Congregational Involvement
Consider Budget (2020 funds - approx. $25,000) AND opportunities to leverage with other partners (i.e Christian & Missionary Alliance or a community partner/Non-Profit)
Have community Impact (Can be local, Regional, National or International)
Have a Deliverable for 2020 (Short term and long term project may be considered but they must include a measurable goal for 2020)
Be willing to report back on project outcomes
When are proposals Due?
Proposal Deadline February 29th 2020
All proposals must be submitted in the format provided
Proposal Approvals communicated in March
What if I Have a proposal to consider after the deadline?
Proposals submitted by the deadline will be given priority
If a portion of the budget remains unused, or if an excess beyond the budget is received a second proposal submission may be considered in the Fall of 2020
There will still be opportunities available to people throughout the year to cultivate ideas, and promote or fund-raise for projects that are important to them. Approval for these initiatives should be directed to the Elders for consideration.
Submit a GO EVERYWHERE proposal online
Note: Reporting back at the end of 2020 on your project outcomes is required (Format to be determined but may be either a written report or a short presentation to the congregation)
*Note 2+ year proposals will be required to submit sections 4 and 5 annually