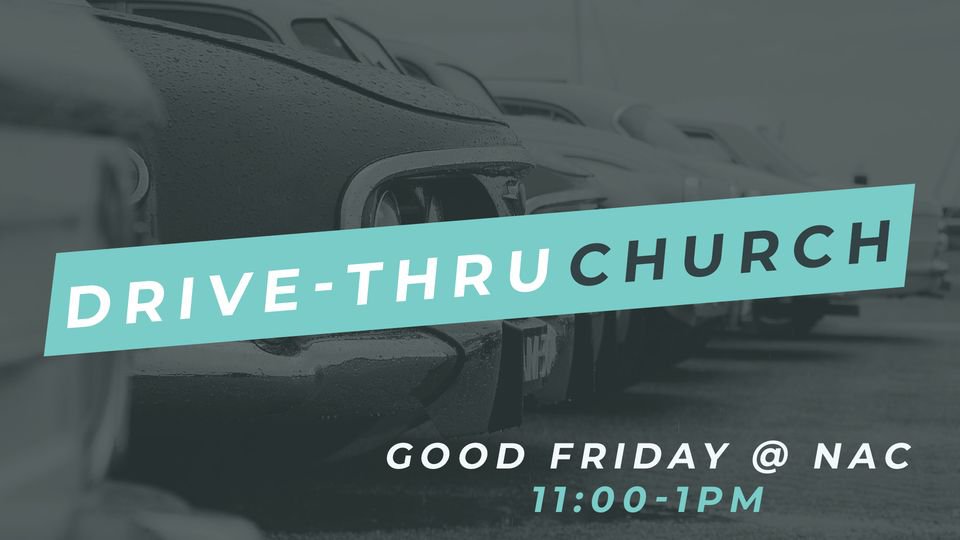 A unique, stay-in-your-car family drive-through experience remembering the loving sacrifice of Jesus.
Drop by anytime between 11:00(Am) -1:00(Pm) this Friday
at Newmarket Alliance Church
1140 Gorham Street.
ALL are welcome.
Stay afterwards for a distanced hot chocolate and snack.
No registration needed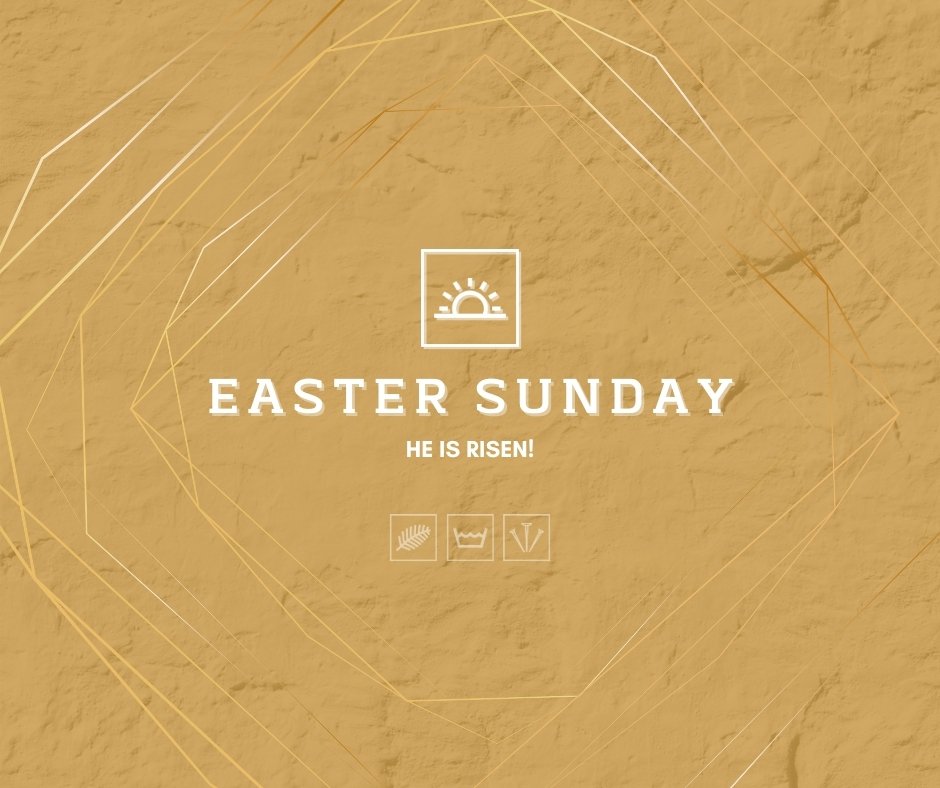 This Sunday, April 4th @ 10:00
Not only is this the most celebration-worthy Sunday of the year as we celebrate that Jesus has forever beaten sin, death and the grave AND we have the extra reason to celebrate as we are re-opening for in-person services on Sunday.
Join us for a celebatory atmosphere of passionate music, stories of transformation, baptisms and a much-needed message of hope. See why the resurrection makes a real difference to people in the middle of COVID.
Rest assured though, we will continue to live-stream our services on
www.facebook.com/NewmarketAllianceChurch
&
www.Youtube.com/NewmarketAllianceChurch
10:00 am
For those attending in person, you need to pre-register (below) and there are limited seats that are going fast.
Children's ministry is re-opening in phases but won't be ready this Sunday. Kids are more than welcome in our service though
Interested in getting baptized? This Easter Sunday would be a great day for it