June 30th, 2021: Phase 2 re-opening
Ontario is now in Phase 2 of the Government's re-opening plan. It's a cautious roll-out that still includes some limited seating, social distancing, contact tracing and masks, but every month we're getting closer to a more familiar service (hugs, handshakes, coffee, kids ministry and more).
Until then, our gathering in many ways won't look like the kind of worship services you remember, yet we are trusting God that these times together will be deeply meaningful.
Save Your Seat HERE
Everything you need to know about coming back to church
June 8th, 2021: Phase 1 of in-person church gathering begins
Beginning this Sunday, June 13th, we are able to gather again in-person, albeit with continued use of masks, distancing, other protocols AND very limited seating. If all goes well, Phase 2 begins in July. Rest assured though, Live-Streaming is not going anywhere.
Save Your Seat HERE
April 9th, 2021: The latest Ontario "Stay at Home" order
February 28th: RE-RE-Opening News
August 9th Re-opening Announcement #2: Volunteers
August 5th Re-opening Announcement #1: The Church Center App
NAC's strategy regarding re-opening: June 22nd, 2020
Our response during this pandemic
Obviously as soon as a state of emergency in Ontario was declared all public services, groups and gatherings were suspended in our NAC building.
Like many churches we have had to adjust on the fly and learn in real-time as we offer ministry in this new reality.
Here are the 4 "C"'s we are trying to address to serve you and our community well.
CONTENT
During this season in particular it becomes all the more important that we offer messages of hope and healing. We have already discovered that this pandemic has spurred on broad spiritual interest in the community and many are looking for the church's response.
While we can't meet in person, we are endeavoring to produce creative, thoughtful and engaging live-stream Sunday services that are available on 3 streaming platforms
Pastor Kris has been diligently producing curriculum, stories, and parental updates for our Children's ministry. If you are not receiving these email updates please let her know here
We have also produced simple daily updates and encouragements on our social media platforms, Facebook, Instagram, youtube and our own website blog.
They are called 7@7 (7 minutes or less at 7:00 AM). Here is an example:
COMMUNICATION
We've wanted to almost OVER-communicate during this season as there is a very human desire to stay as updated as possible when so much else is unknown.
Look for daily updates on Facebook, including 7@7's, as well as semi-regular instagram posts, the changing front page announcement on our web home page and perhaps our most helpful update is our weekly e-newsletter. If you have yet to sign up for this, do so here
CARE
You don't realize until there's an isolating pandemic how much of our care ministry happens in "real time" when we gather; Conversations in the foyer, lead to prayer in the Board room, leads to compassion requests... etc.
With a small team of caregivers, we are determined to (in due time) check in with every person in our database. We want to know if there are specific needs, how you and your family are doing and if there is a way we can pray for you.
If for some reason you are NOT in our database NOW is the time to be part of it, simply sign up below
Please be proactive as well by letting us know how we can serve/care for you by reaching out to our general office email, Pastor Jonathan, Pastor Kris or Pastor Glenn
If you find yourself in a position of relative emotional health and strength, please "be the church" by reaching out to others in our community. A simple check-in can mean the world to people. If you are therefore not part of our online directory, this would be the time to take part
Be on the lookout for creative ways in the future that we will be reaching out to our community with simple acts of care. For instance Pastor Kris organized an Easter gift bag drop-off to all our families with children.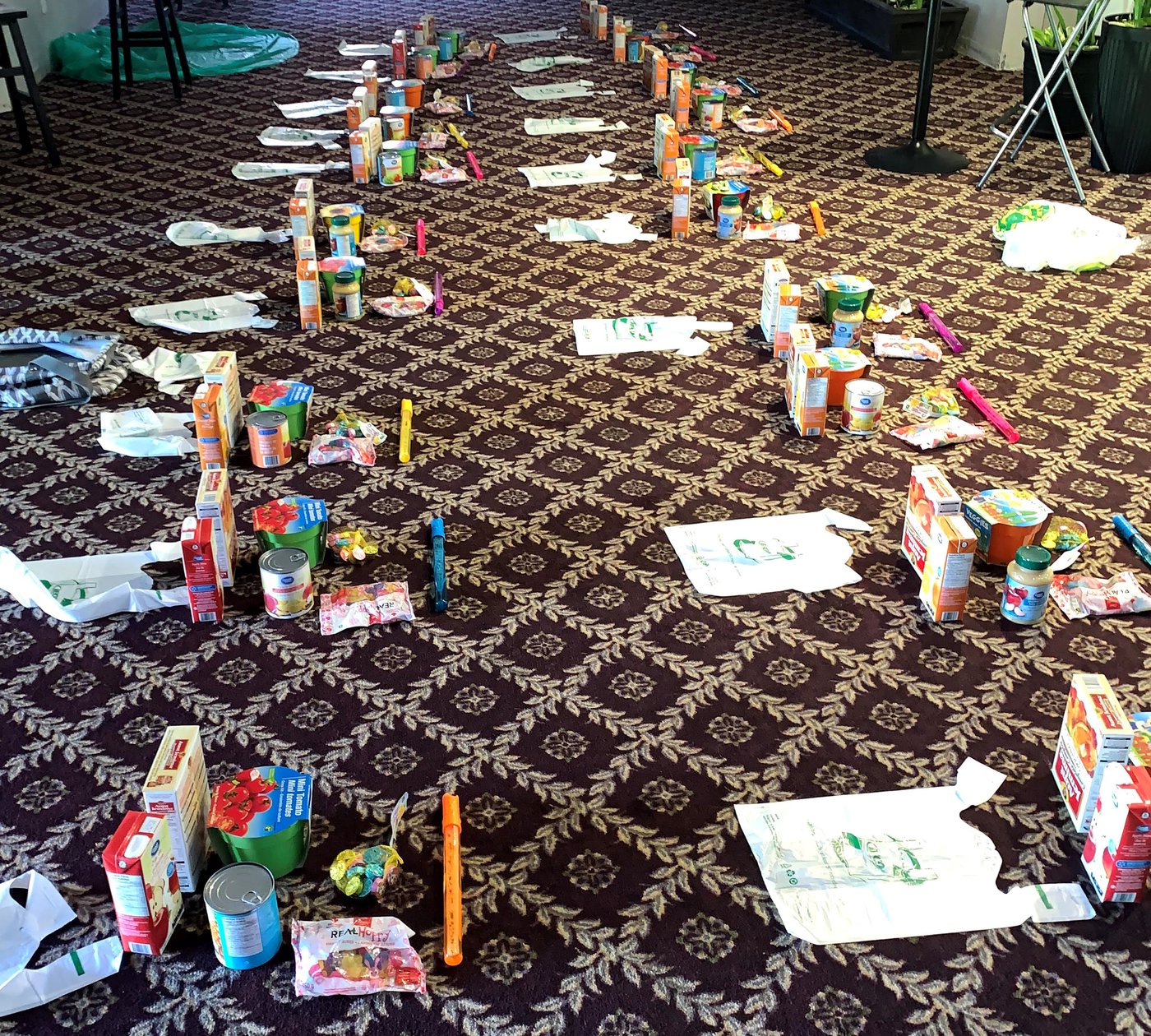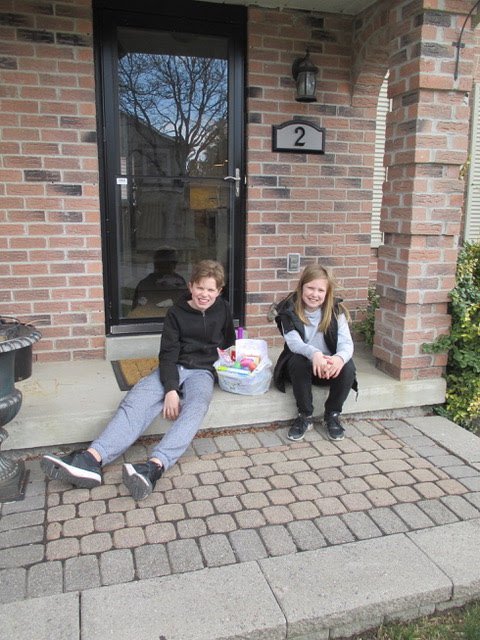 COMMUNITY
Needless to say, fostering community in a crisis that demands self-isolation and social distancing is very difficult, but it's too important to put on "pause" until we can gather in person.
Some small groups are continuing to meet online. Our young adults are making an endeavour to do so as well, as are our elders and some zoom prayer meetings.
Here are some other ways we are trying to facilitate community
ROCK CONTINUES TO MEET VIRTUALLY ON ZOOM every wednesday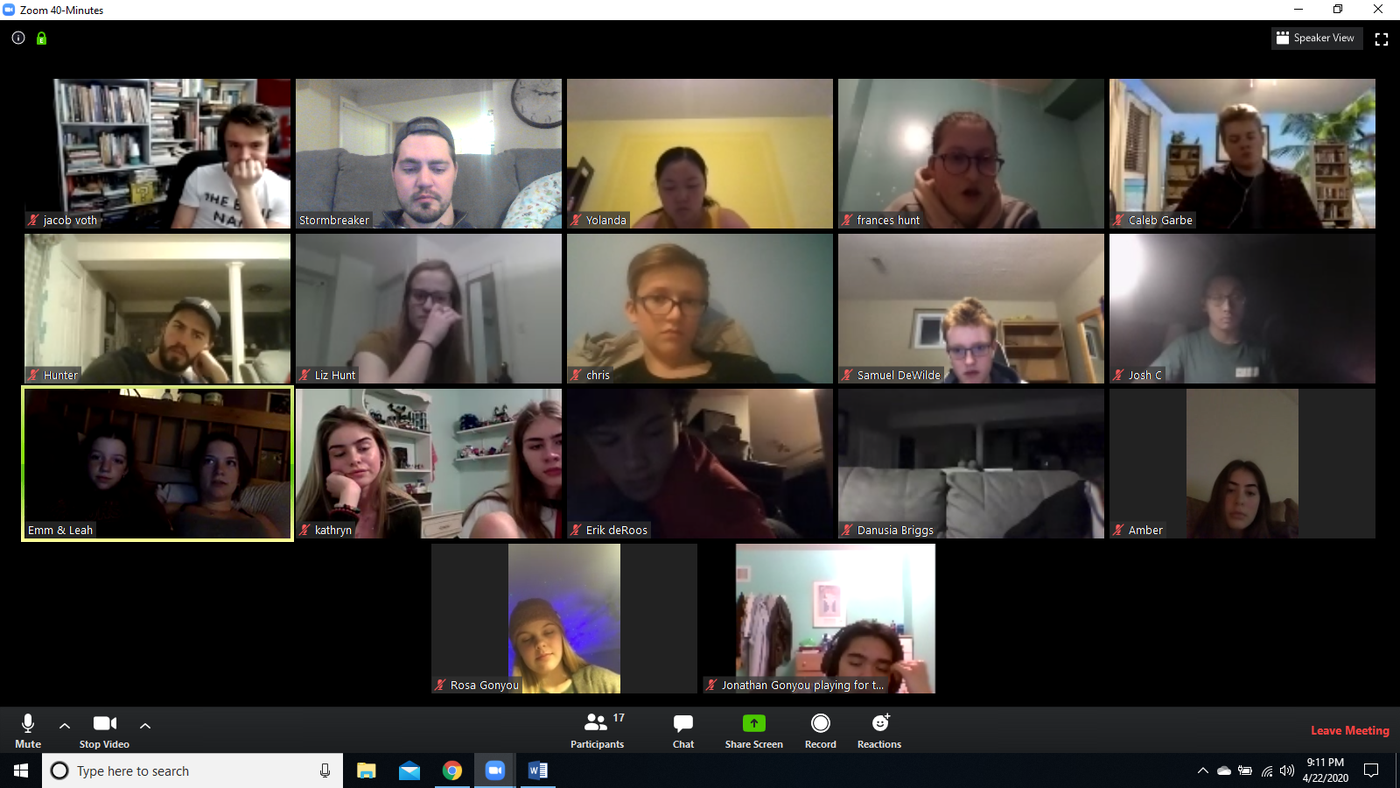 forge continues to meet virtually on zoom
serve our city team
the "Virtual Foyer"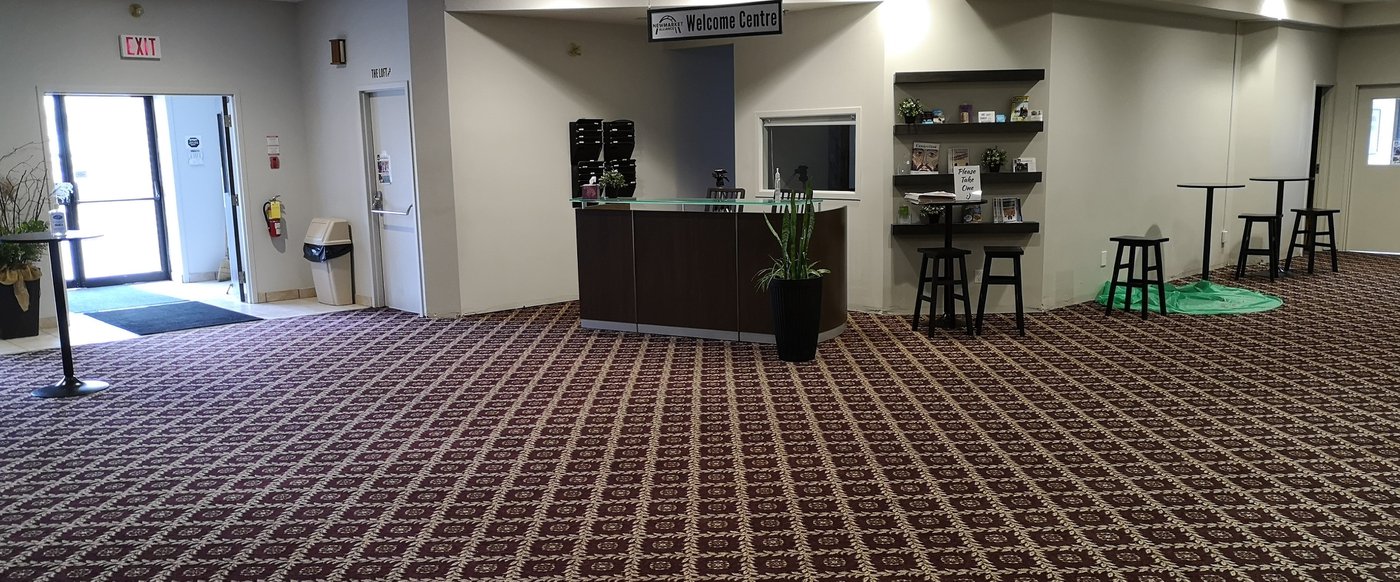 The open mic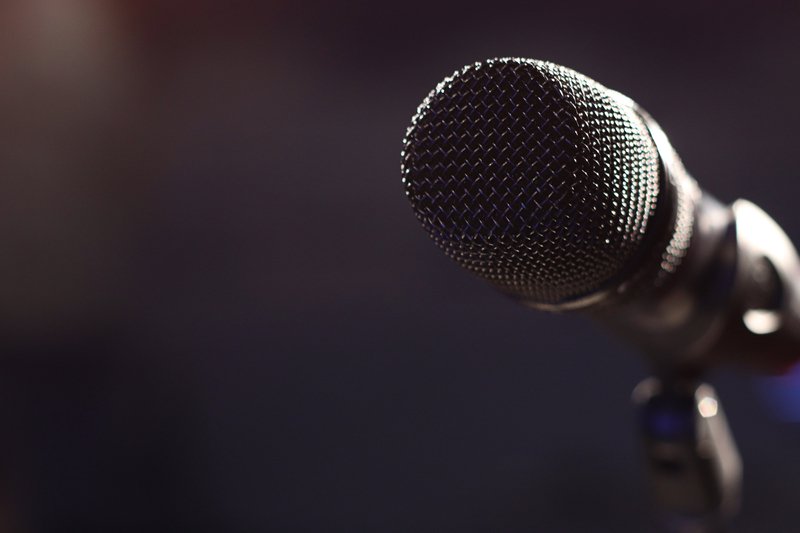 Our Easter Service had one of the most positive responses we can remember - in-person or otherwise - and much of that had to do with the fact it was truly a collaborative effort with the people of NAC. Our church has had a long-standing tradition of having an "open mic" wherein people can bring encouragement, a prayer, a prophetic word, a scripture... something to spur on the church body. We can still do this digitally. Send your written exhortation to one of our Pastor's emails OR (even better) record a simple video message (song, prayer, devotional etc.) on your phone and upload it HERE