Advent at Newmarket Alliance Church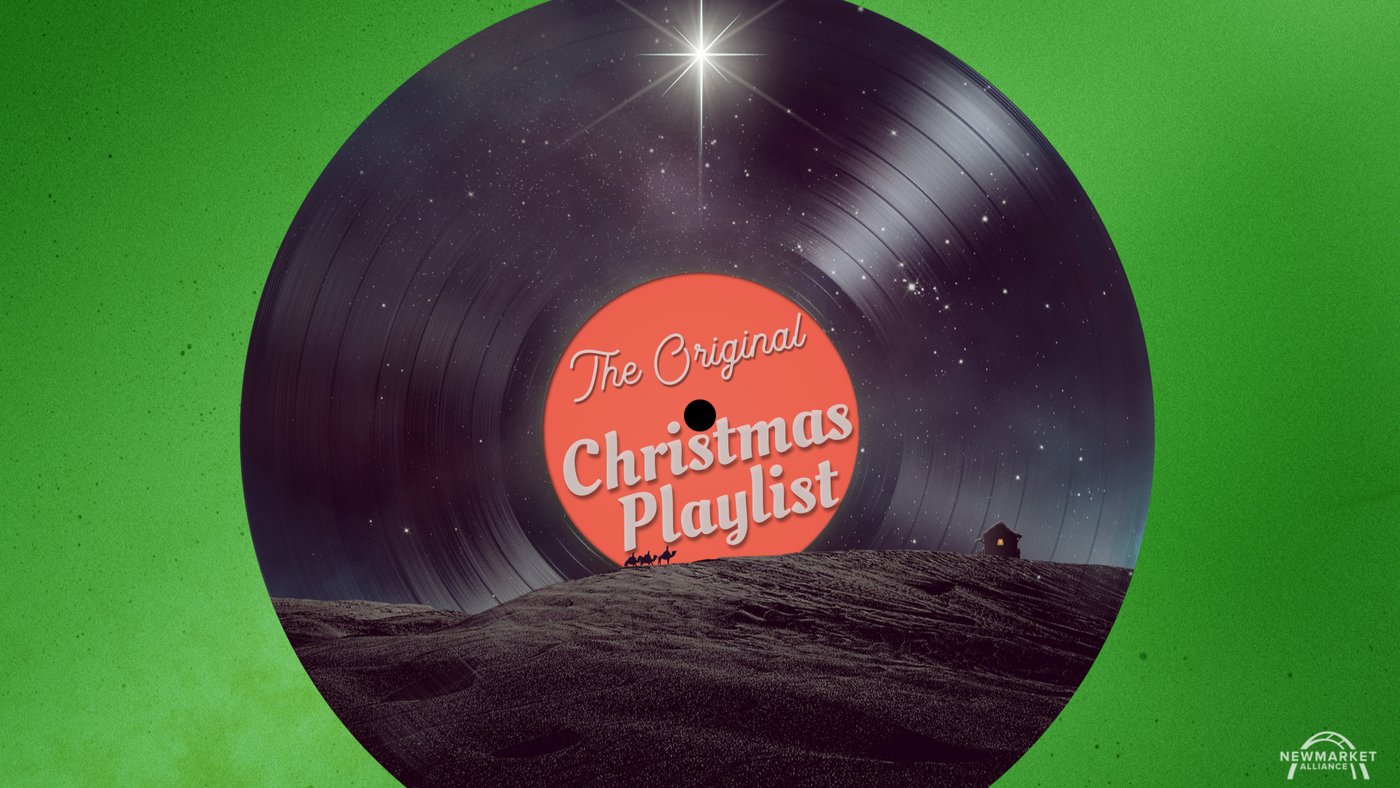 Before Frosty or Rudolph; Before "Chestnuts roasting on an open fire";
Before even "Silent Night" or "Joy to the World" there were 4 spontaneous songs surrounding the birth of Jesus.
These songs are not sung much these days and perhaps need to be introduced to a new generation. The ancient church called them canticles.
Songs from Mary and angels and elderly people waiting their lifetime for a miracle. This might be as close we get to the world of Broadway musicals - where people overcome with joy truly did burst into song.
For those who have become blasé to Christmas, may this Orginal Christmas Playlist of Faith, Peace, Trust & Hope re-inspire the awe and wonder of the season.
(Sunday December 5th, 12th & 19th)
CHRISTMAS EVE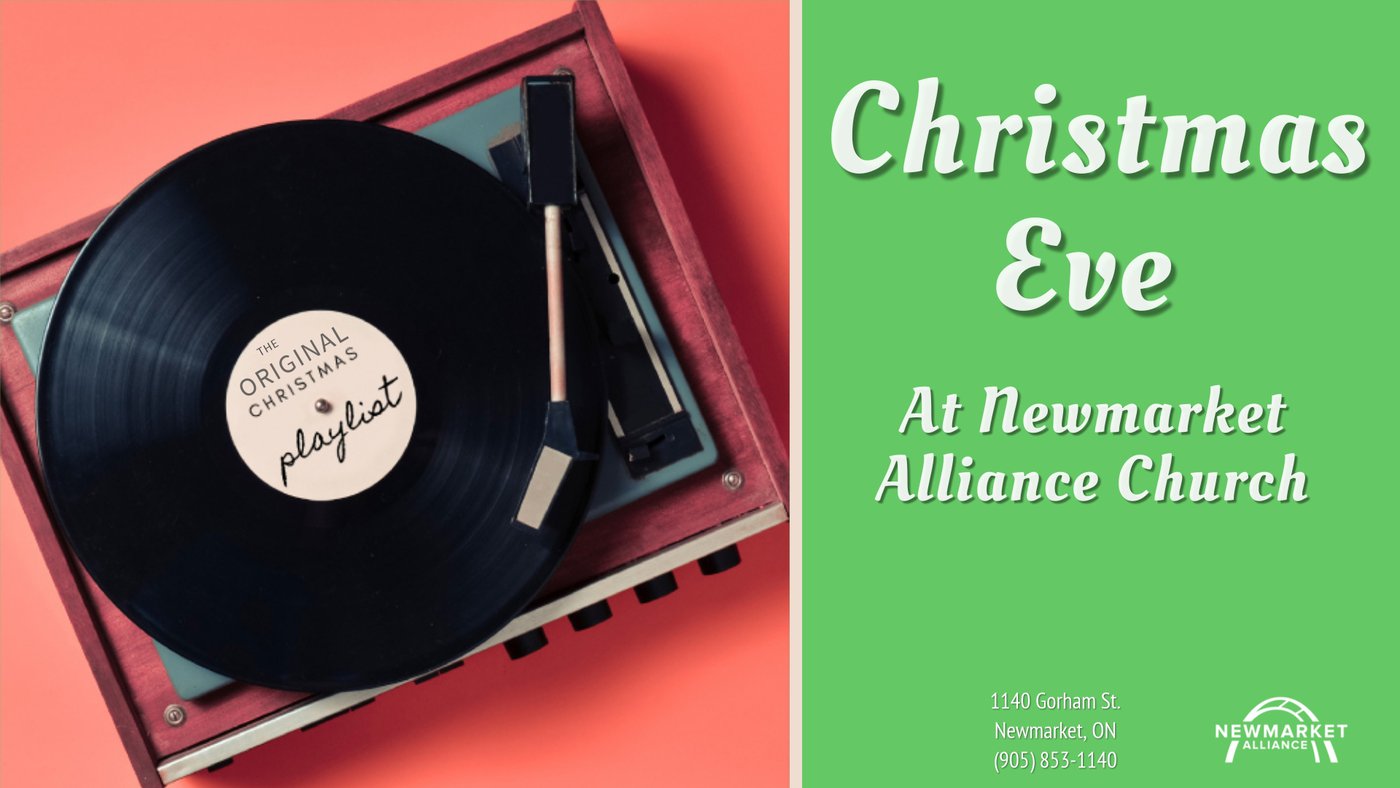 After a Christmas lockdown last year, people are ready to celebrate the true meaning of Christmas together and in person.
COVID protocols will still require us to sacrifice somewhat... no refreshments as we've offered in previous years... the mask requirement, AND limited seating so we can ensure social distancing. Once one service has reached its safe in-person capacity we will add a SECOND Christmas Eve service.
This is one of the reasons why pre-registration is so vital for this service in particular.
As for the evening itself, it will be a great time of great live music with familiar carols, goodie-bags for the kids, some laughs, some surprises, and of course the true Christmas story, told through the "original Christmas playlist" as found in the Gospels... all in a shorter service perfect for the entire family.
What If I Am Unable To Attend In Person?
For lots of different reasons during COVID, you may not be able to safely attend our service in person.
I'm happy to say that you can join us LIVE, at home via 2 digital streaming platforms:
Click the links for both Youtube and Facebook
Both our Sunday services (10:00 am) and our Christmas Eve service will be available to Livestream
To get a taste of our services, you can explore our Video & podcast archive below